Next Steps
Now that you're getting to know us,
let's look at what comes next.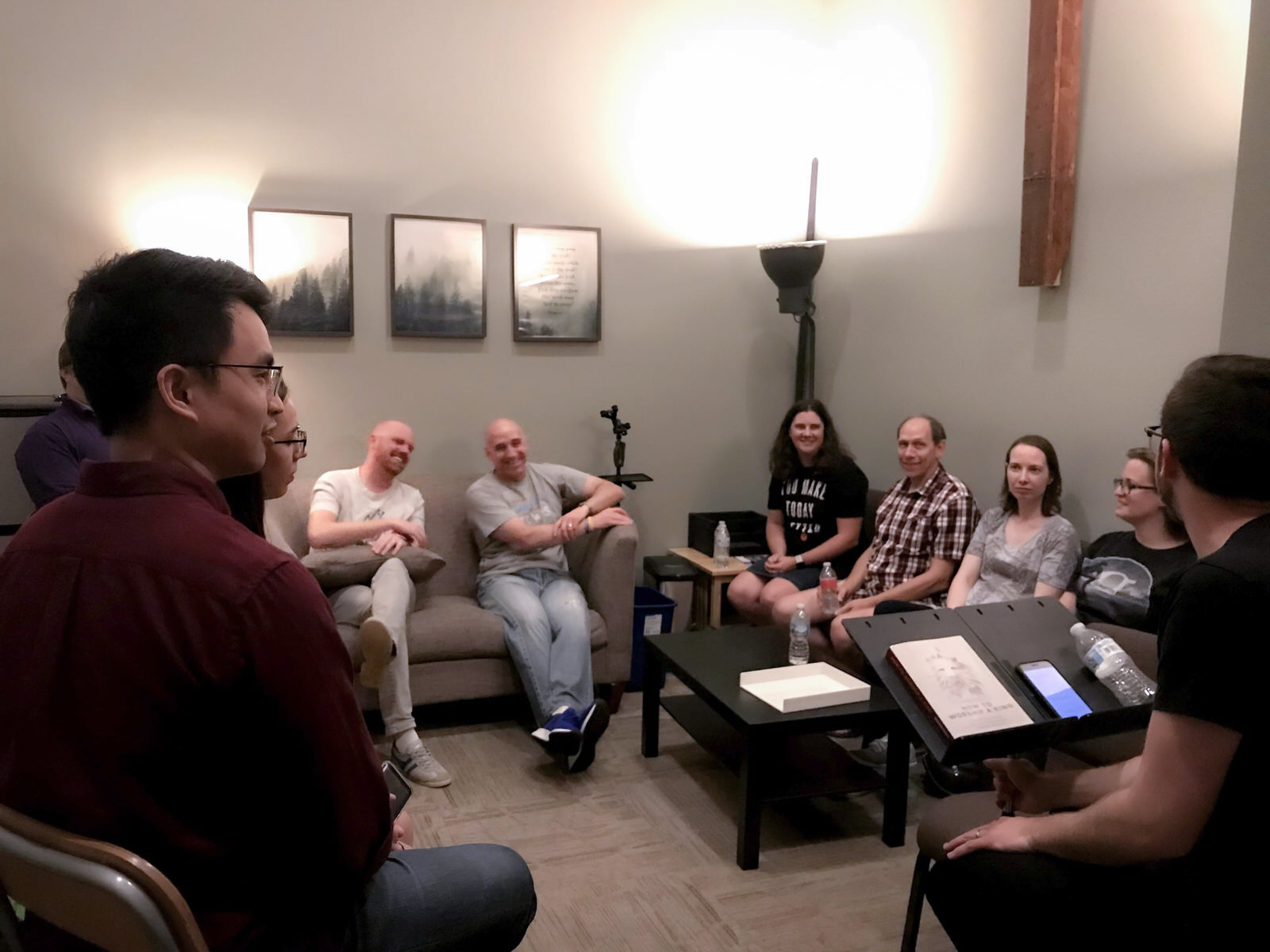 Don't do life alone! Small Groups are designed to strengthen relationships between people and God. We believe God created us to live in community with others so that we live the full life intended for us.
It's not always easy to find meaningful friendships that help us grow. That's why groups exist – to make space for you to develop healthy, life-changing friendships. We are better together.
Groups meet regularly at a time and place (in homes or online) that is convenient for them.
Contact us for more information.
Men
Triads meet to encourage growth and form meaningful friendships. (Groups of Three)
Women
Quads meet for spiritual encouragement, prayer, and study. (Groups of four)
Mixed
Growth Groups include singles and couples looking to put their faith into practice.
Students
Leaders meet with groups of students to help them grow and to provide a safe environment to ask questions.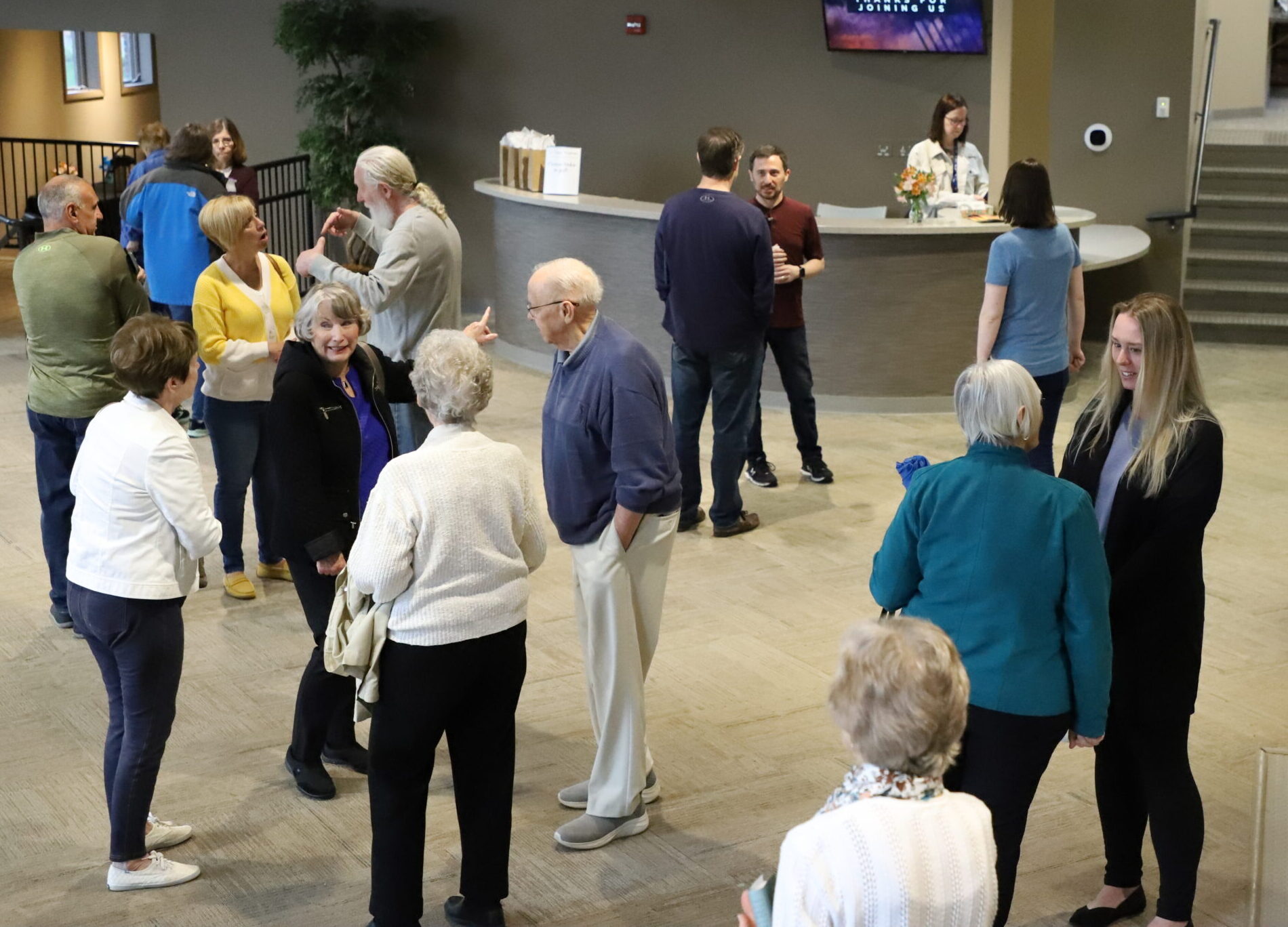 We are more than just a building where people gather. Each of us contributes to the life and ministry of Pathway in our own, unique way.

Step 1: Take the Next Step Class
Learn more about us, what we believe, and how to get more involved. We offer this 1-½ hour class several times a year. 
Step 2: Partner With Us
When you become a partner, you encourage us by affirming your commitment to Pathway Church. Complete the partnership once and renew yearly as a way of affirming your commitment.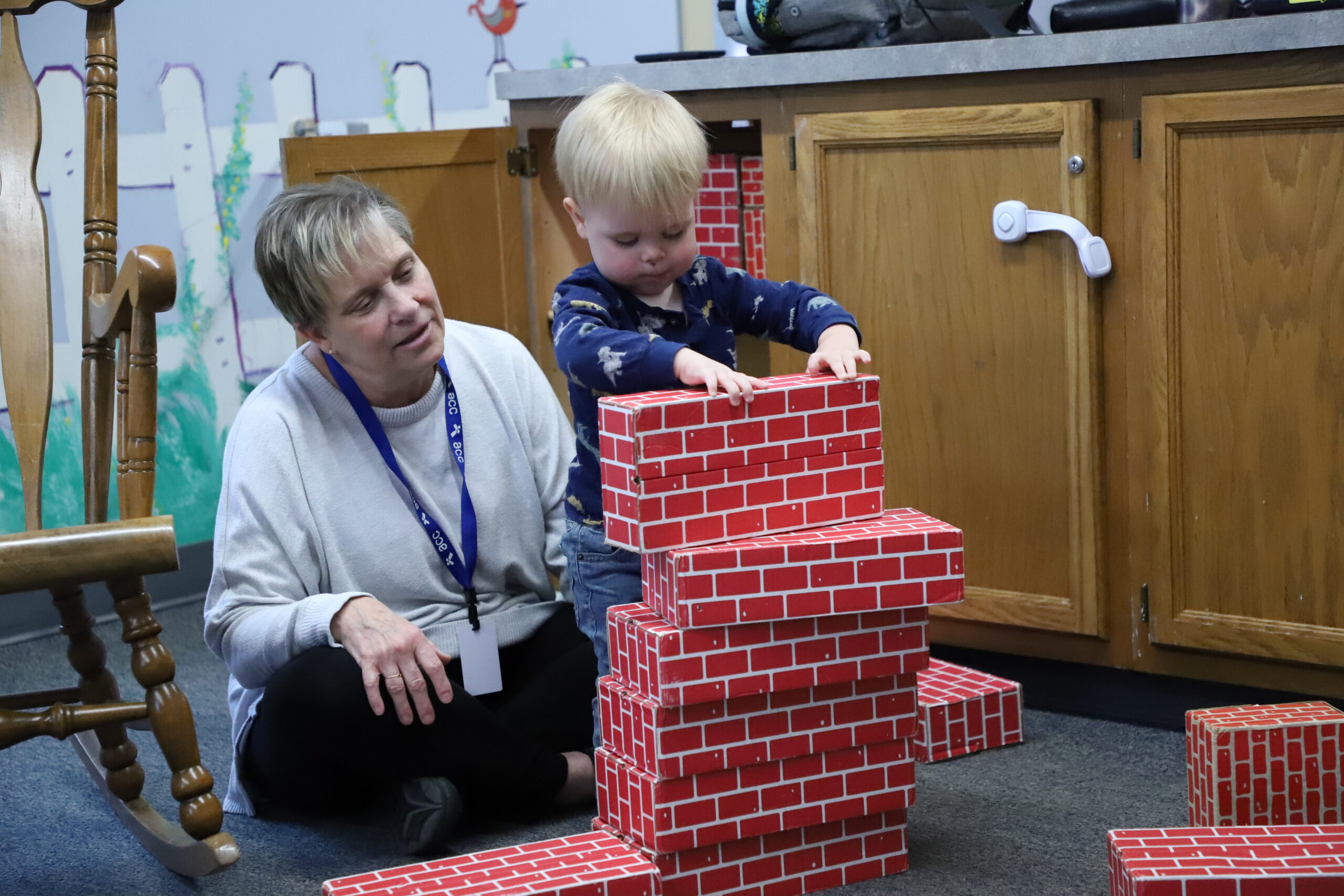 Live for more! The power of the church is that we all get to bring our gifts and talents together to build a place for other people to connect with Jesus. Discover purpose. Be empowered. Make a difference. Impact your world.

Need help finding your next step?
If you're not sure what your next step is, contact us and we'll help you find out. Or, you can sign up for our Next Step class here.