Serve Teams
Make A Difference
Serve Teams
We believe that each of us has gifts and talents that can be used to serve the church and community.  You likely have skills that you never knew we could use to impact the lives of people in helping them experience new life.  Here are just a few of our teams. We'd love a chance to talk with you and discover the best fit for you.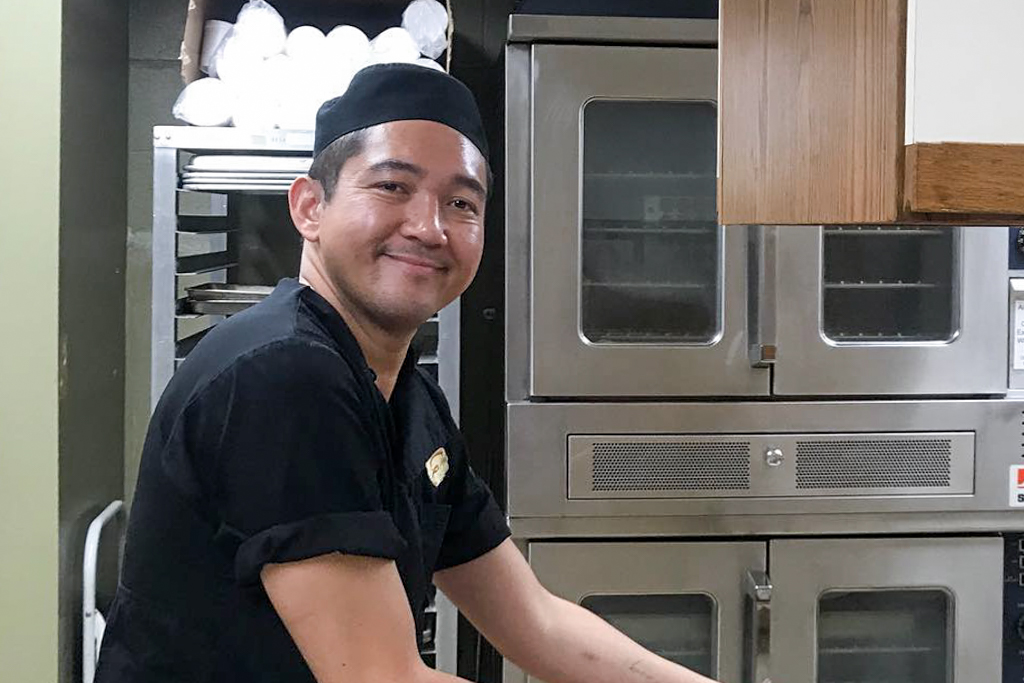 Children's Ministry
We love kids! Each of our children's ministries need people with a variety of skills. If you enjoy the fun that comes from working with kids and the satisfaction of knowing that you are shaping their futures, children's ministry may be a fit for you.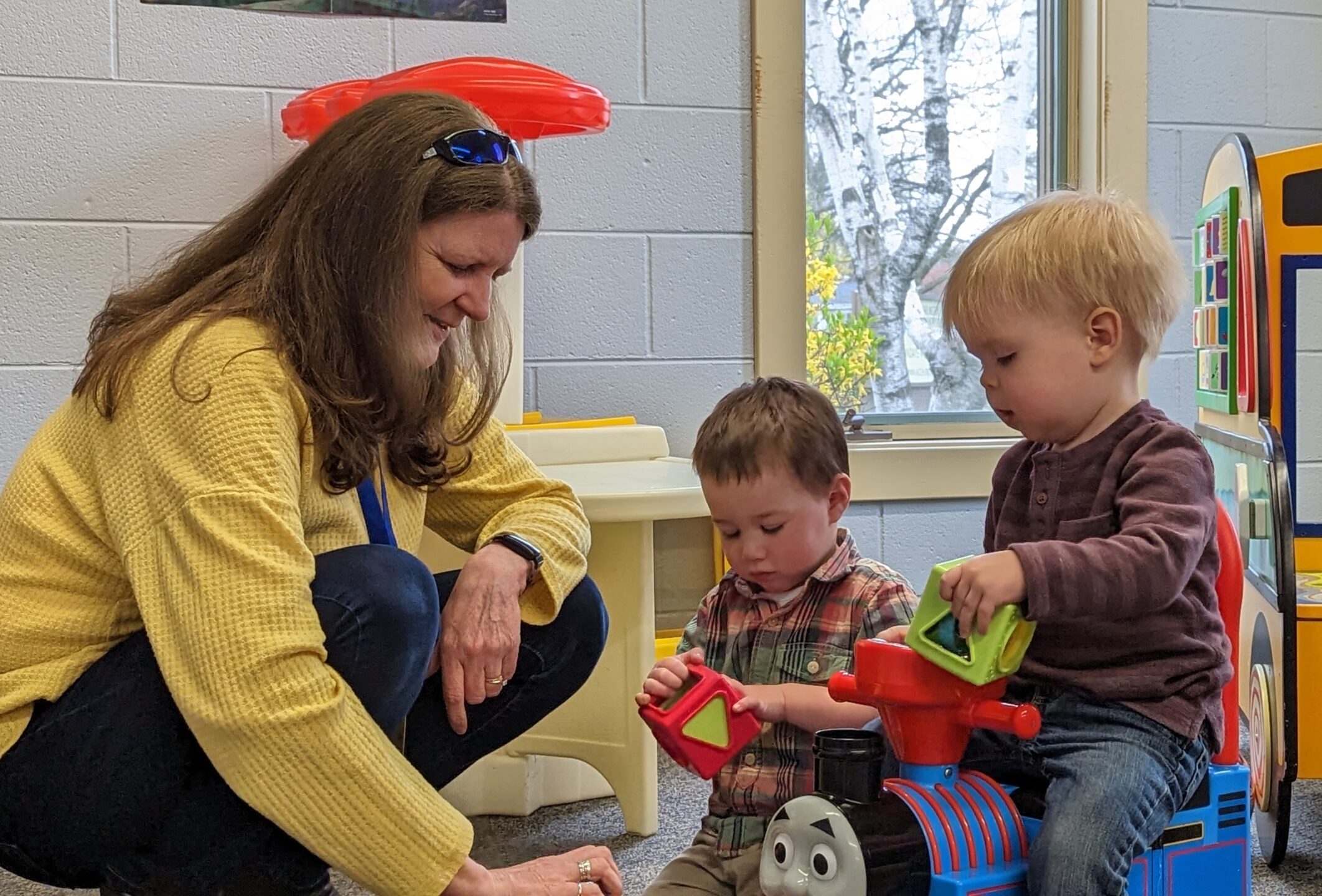 Student Ministry
Our Student Ministry is designed to meet kids where they're at and help them navigate the unique challenges they face. Building relationships with caring adults helps them grow spiritually, mentally, and socially. If you love tweens and teens, this could be the ministry for you.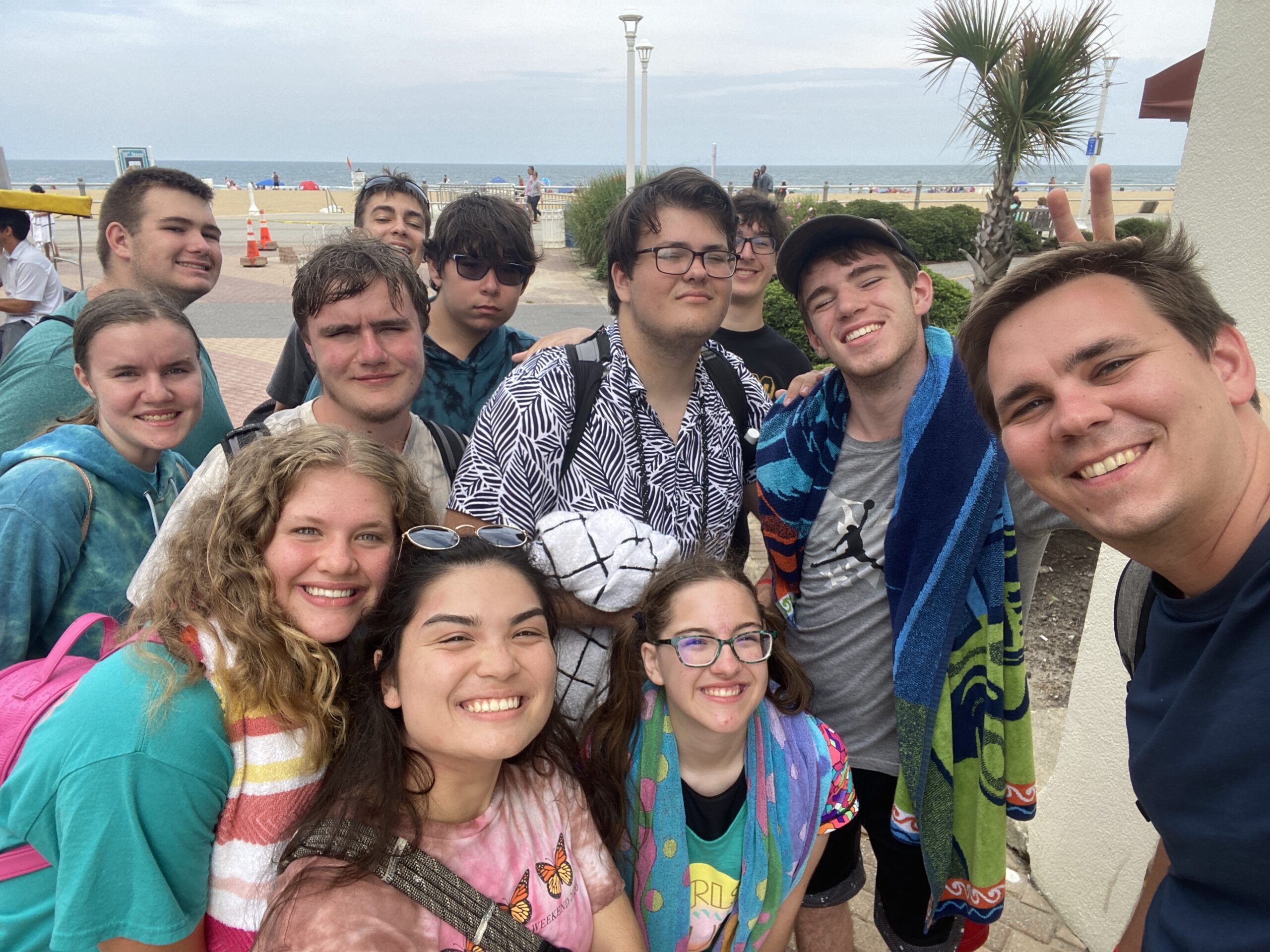 Worship Arts
Worship arts is more than just leading worship on Sunday morning. It takes people with a variety of skills to make Sunday morning worship meaningful and seamless from beginning to end. If you're looking to serve behind the scenes, there's plenty for you to do here.
Tech
Graphic Arts
Announcements
Singers
Musicians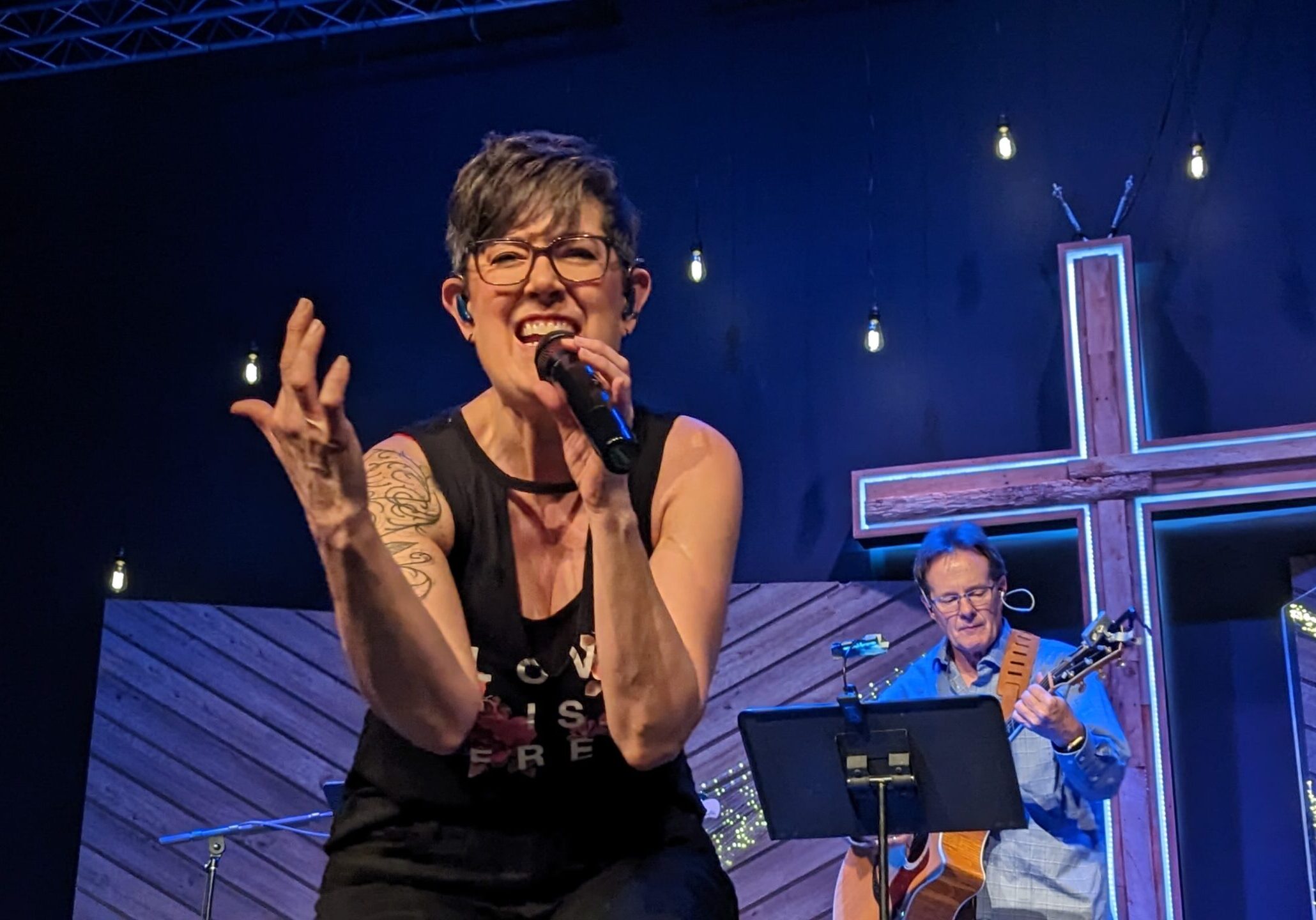 Guest Services
Visitors often comment that from the moment they entered the lobby, they felt at home. A friendly smile, an offer of a cup of coffee, or walking parents through the process of checking a child into Sunday school makes all the difference. If these are things you can do, we have a place for you. You can even work behind the scenes by setting up the café and making coffee.
Greeters
Ushers
Welcome Center
Café
Safety Team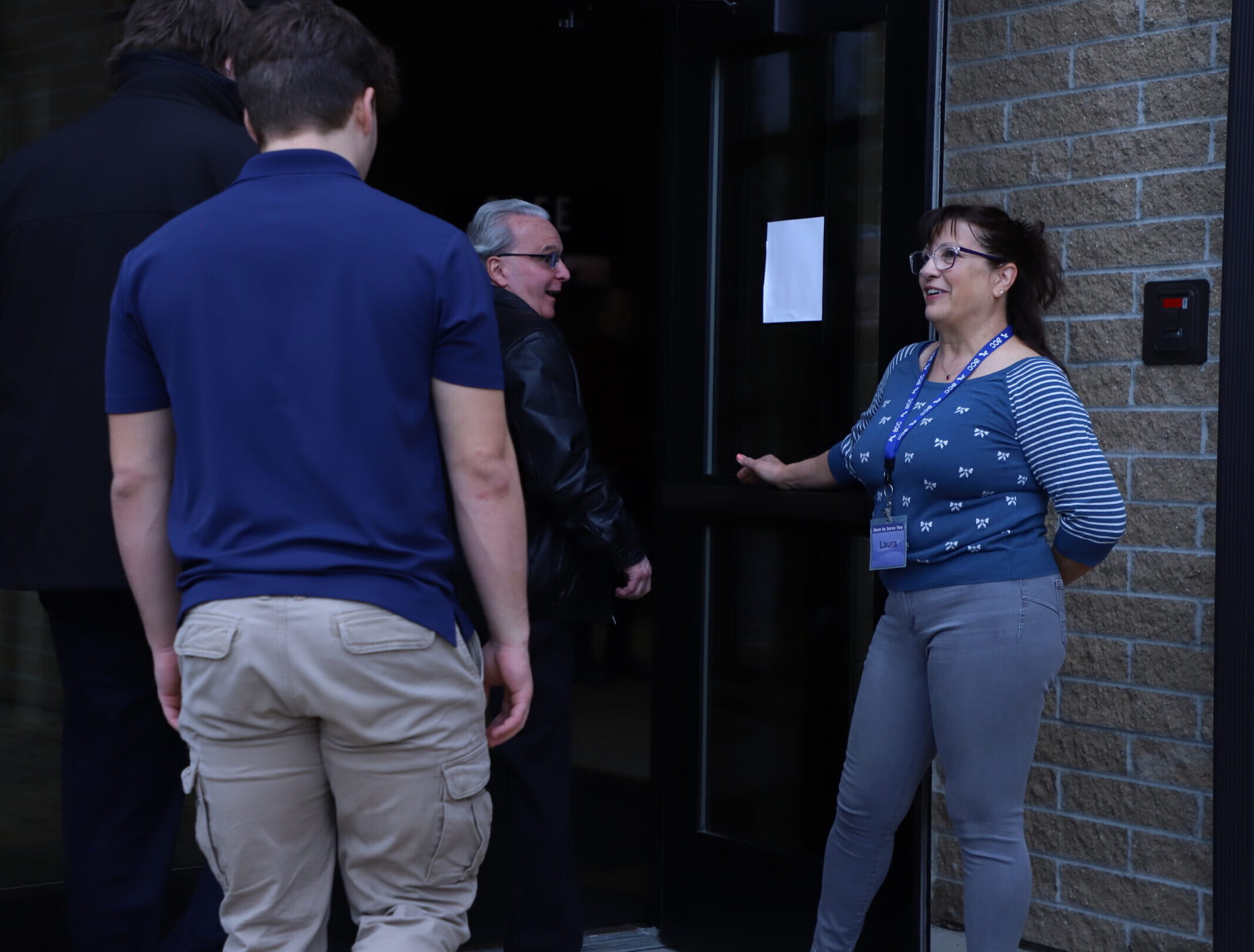 Whether your gift is playing an instrument, planning events, hospitality, working with children, photography… (you get the picture), there's a team that fits you.