Global Impact
Pathway Church would not be possible without the incredible volunteers that serve on our Serve Teams every week.
Around the Community & Around the World
There are people in the community that need a little help, but how do we find them or know exactly what they need? We partner with and support organizations that specialize in identifying those we're able to help.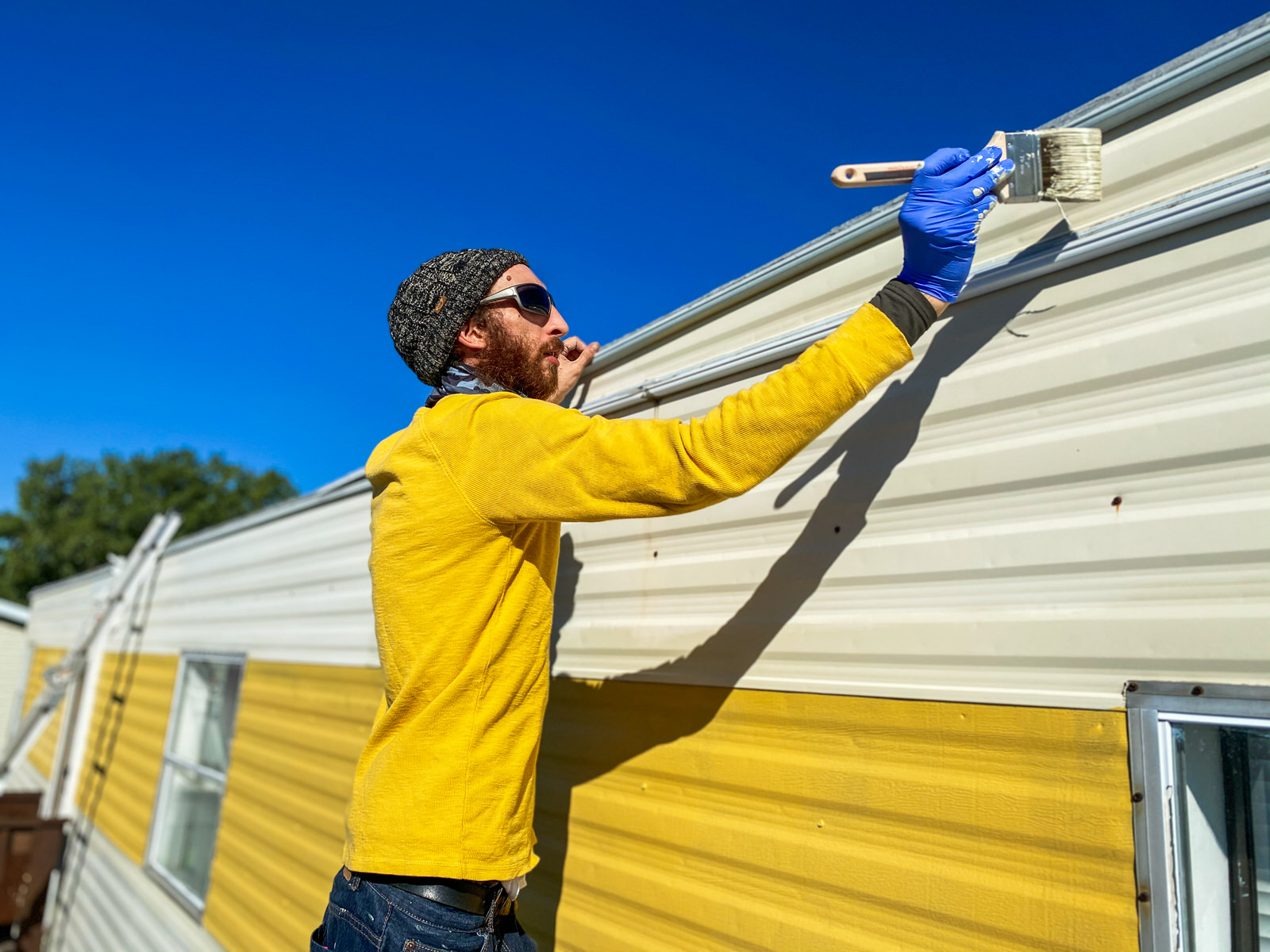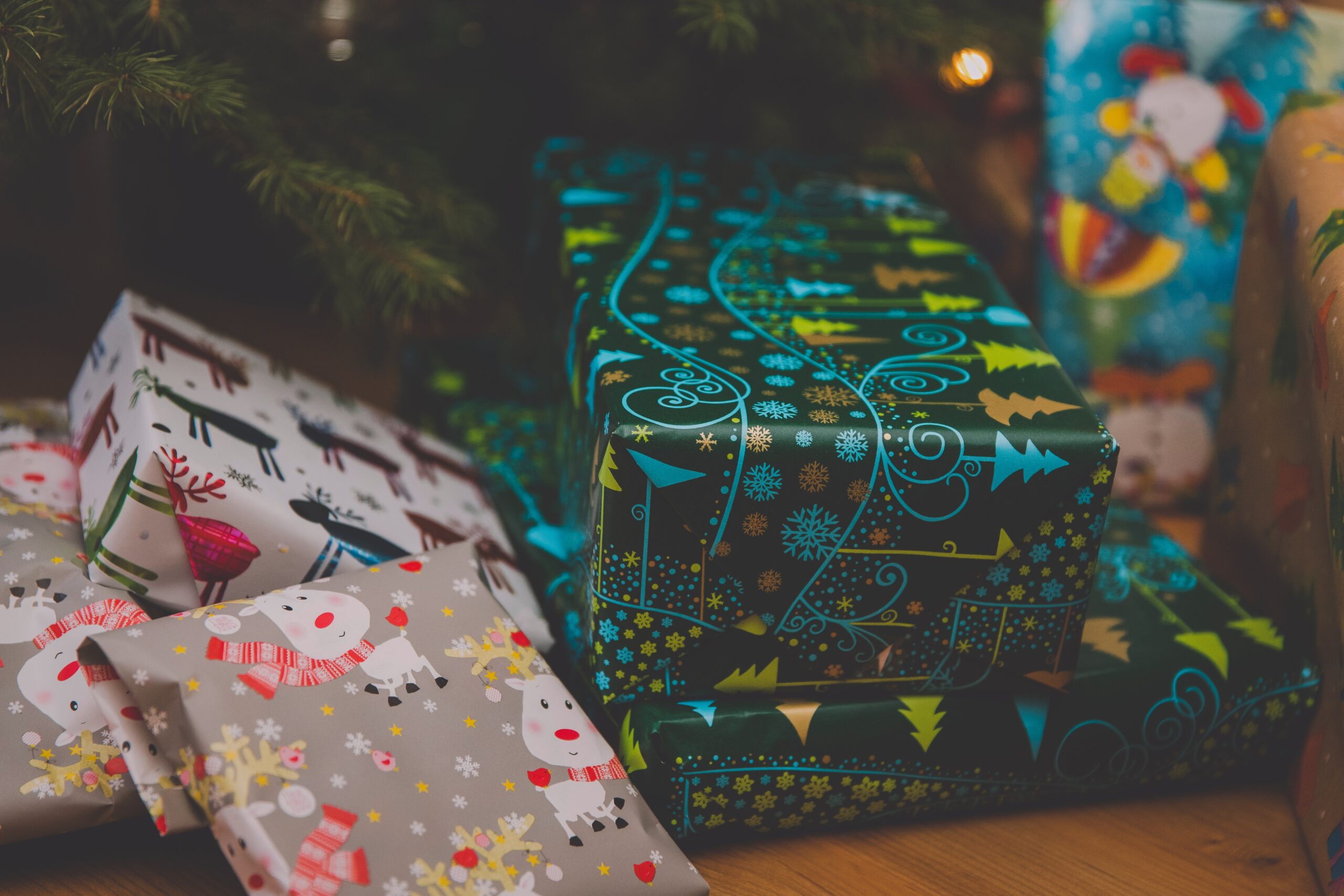 Adopt-A-Family
Every year, Pathway adopts low-income families in partnership with Wheeling Township to make sure they have gifts under their Christmas trees.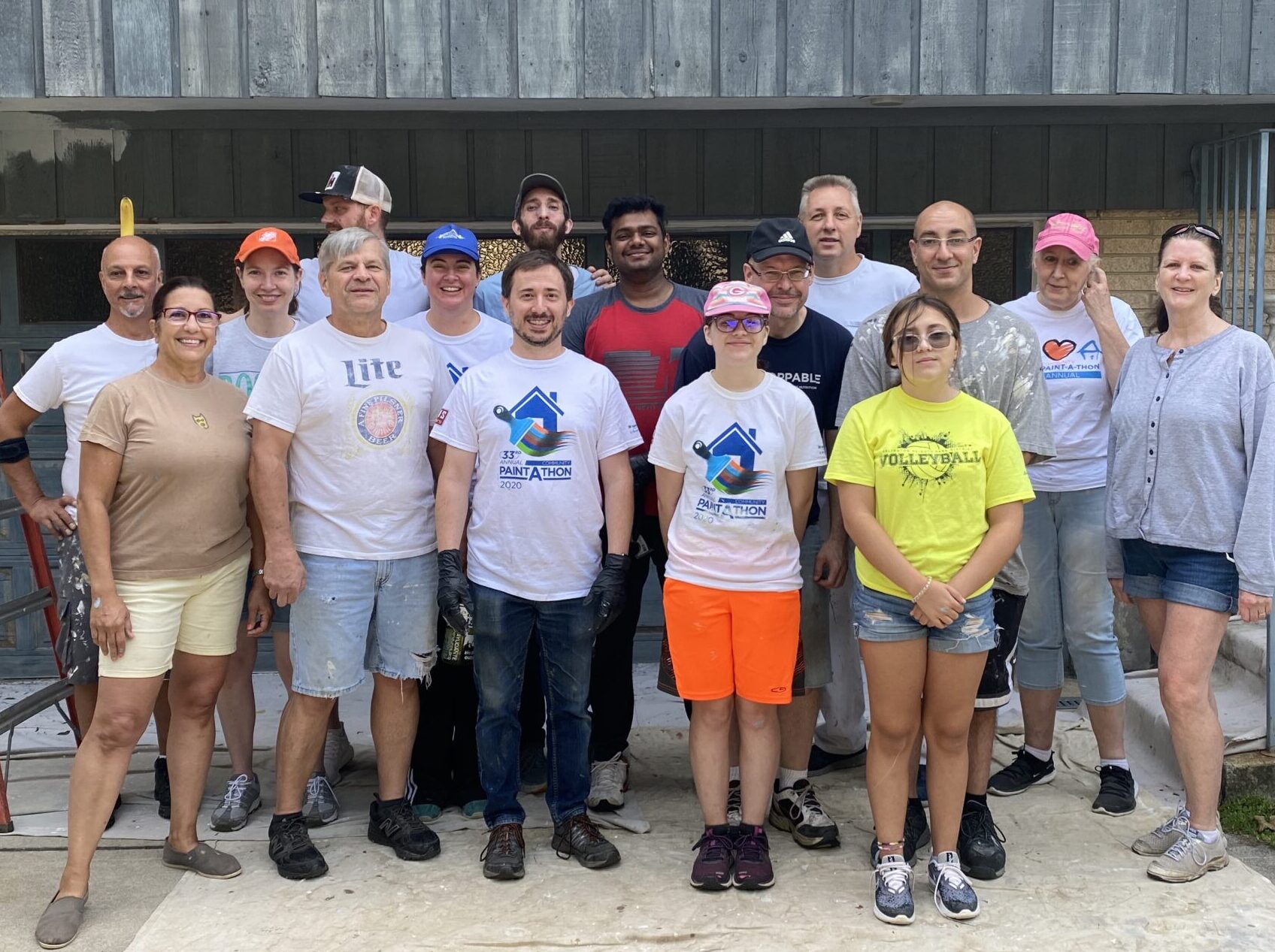 Paith-a-Thon
Every year, we participate in Habitat for Humanity's Paint-a-thon. Volunteers paint the homes of those with limited resources who are seniors, veterans, or have a disability and can't do the work themselves. Homeowners not only get a fresh home exterior, they get a little peace of mind.
This is a great opportunity for those who like to get their hands dirty (and painty).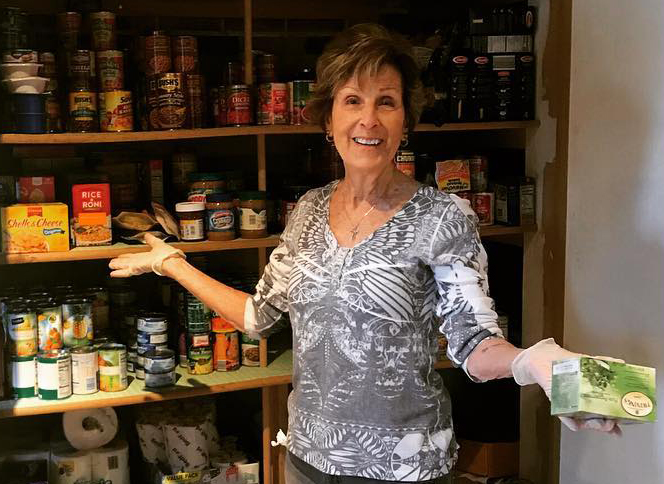 Food Pantry
Thursday from 12 – 1 PM
We care about those in our community and are committed to helping fill one of our most basic needs. Especially in times when financial security is uncertain, we want to make sure everyone has food to put on the table.
Our on-site food pantry is stocked with nonperishable food items and toiletries that are donated by Pathway families. Anyone from the surrounding community can use our store-style pantry. Guests can pack two bags with the items they need and know they will use.
If you'd like to make a donation of nonperishable food or toiletries, you can drop it off on Thursdays between 12:00-1:00pm or on Sunday morning.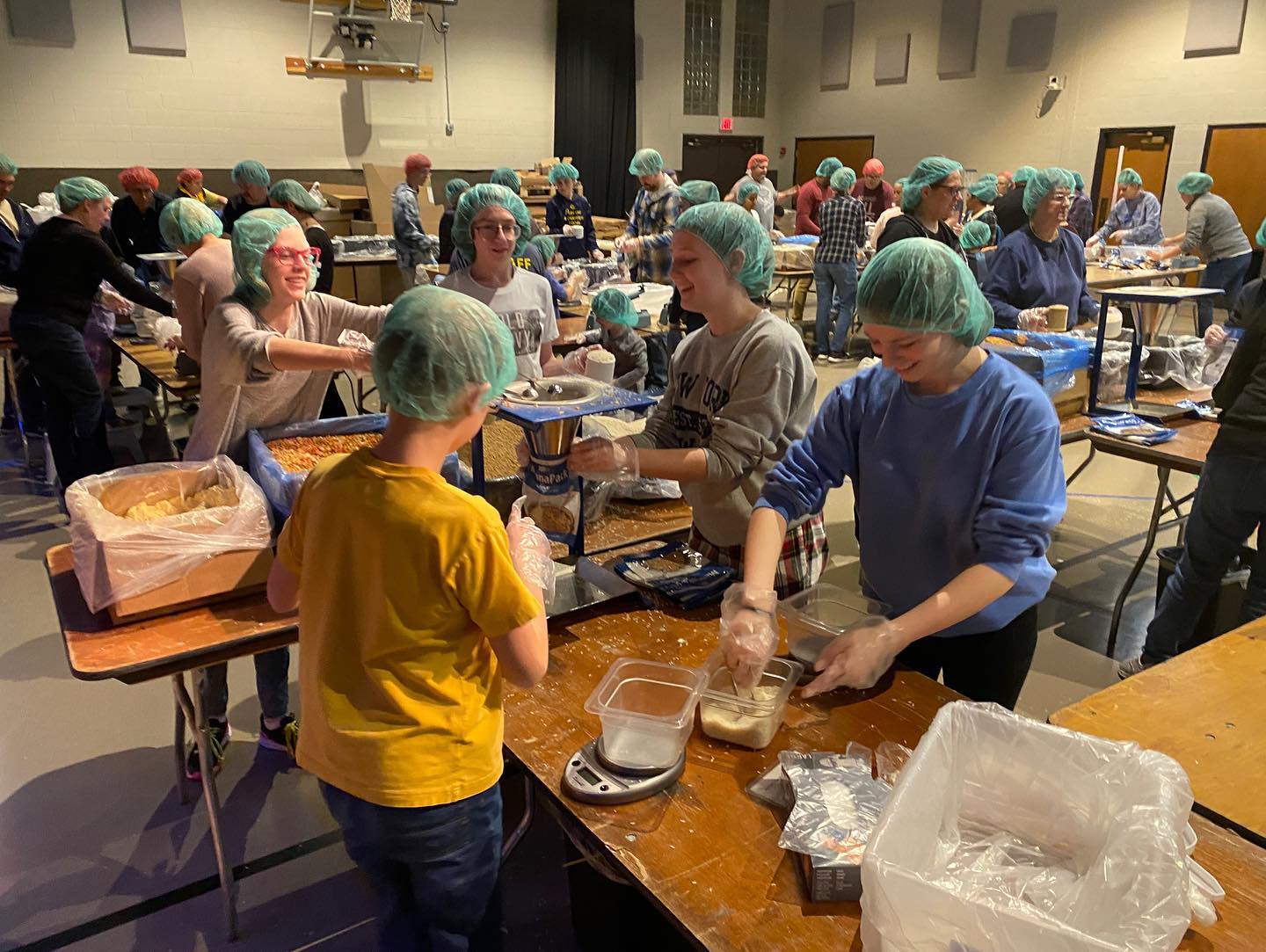 Feed My Starving Children
We regularly volunteer at FMSC by hand-packing specially formulated meals for malnourished children around the world. The meals are distributed to those in need in over 70 countries. When you volunteer with FMSC, you save lives. Every day.
Children as young as 5 years old can participate with a parent. You'll not only help save lives, you'll learn about the country the meals you packed will be distributed in.
Upcoming Short-Term Mission Trip: Honduras
We partner with El Ayudante Honduras serving in the mountain communities near Comayagua. Consider joining us on one of our trips as we serve alongside El Ayudante in meeting the physical and spiritual needs of the people there.
Short-Term Mission Trips
Our high school students are reaching people with limited resources around the United States who are hurting, lonely, and spiritually lost.