Plan Your Visit
Your Journey Starts Here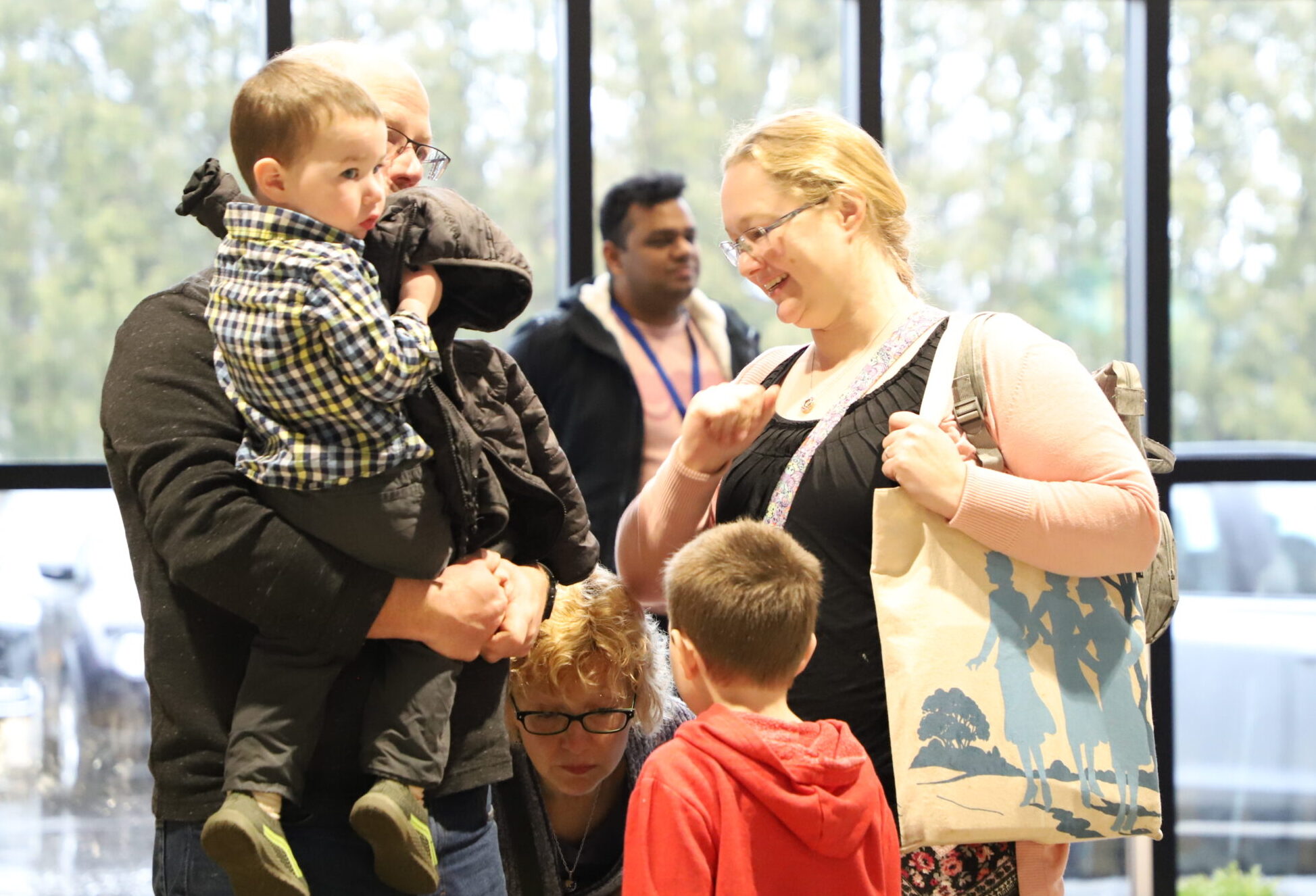 There's a place for you at Pathway Church
Our church is a place where all are invited to discover who God is and the purpose He has for all of us. We want you to see yourself the way God sees you. He loves you and wants a relationship with you.
We think church should be one of the most engaging and exciting places on the planet – a place where people of all backgrounds, cultures, and ages experience a God who is real and relevant in their lives.
We want to help you discover your God-given purpose
We believe that you will discover who God is and His purpose for your life. With the tools we offer you, you can put your faith into action to make a difference in our world.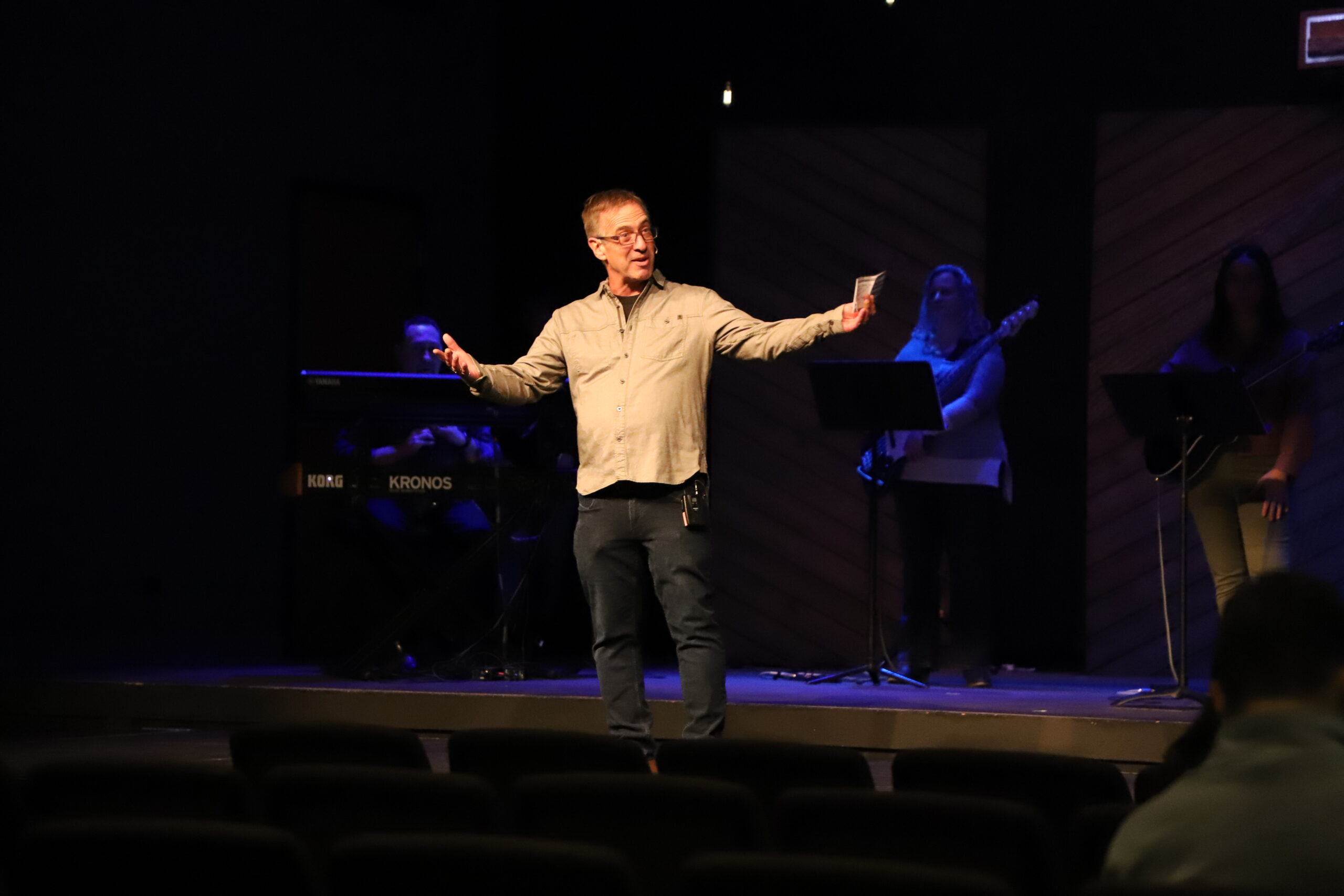 Service Time
Sunday at 9 & 10:30 am
Kids' Clubhouse 10:30 am
Location
916 E Hintz Rd
Arlington Heights IL 60004
Your kids will want to come to church. We're committed to providing a loving and safe environment where we build positive relationships and equip each child with the tools and knowledge needed to live a Christ-centered life.
When you arrive, check-in at the Children's Check-in Desk.
What kind of experience will my kids have?
Your kids (infant – 5th grade) will be introduced to Jesus and His great love for them. Through age-appropriate teaching, they experience God and understand the incredible, purpose-filled life He has in store for them!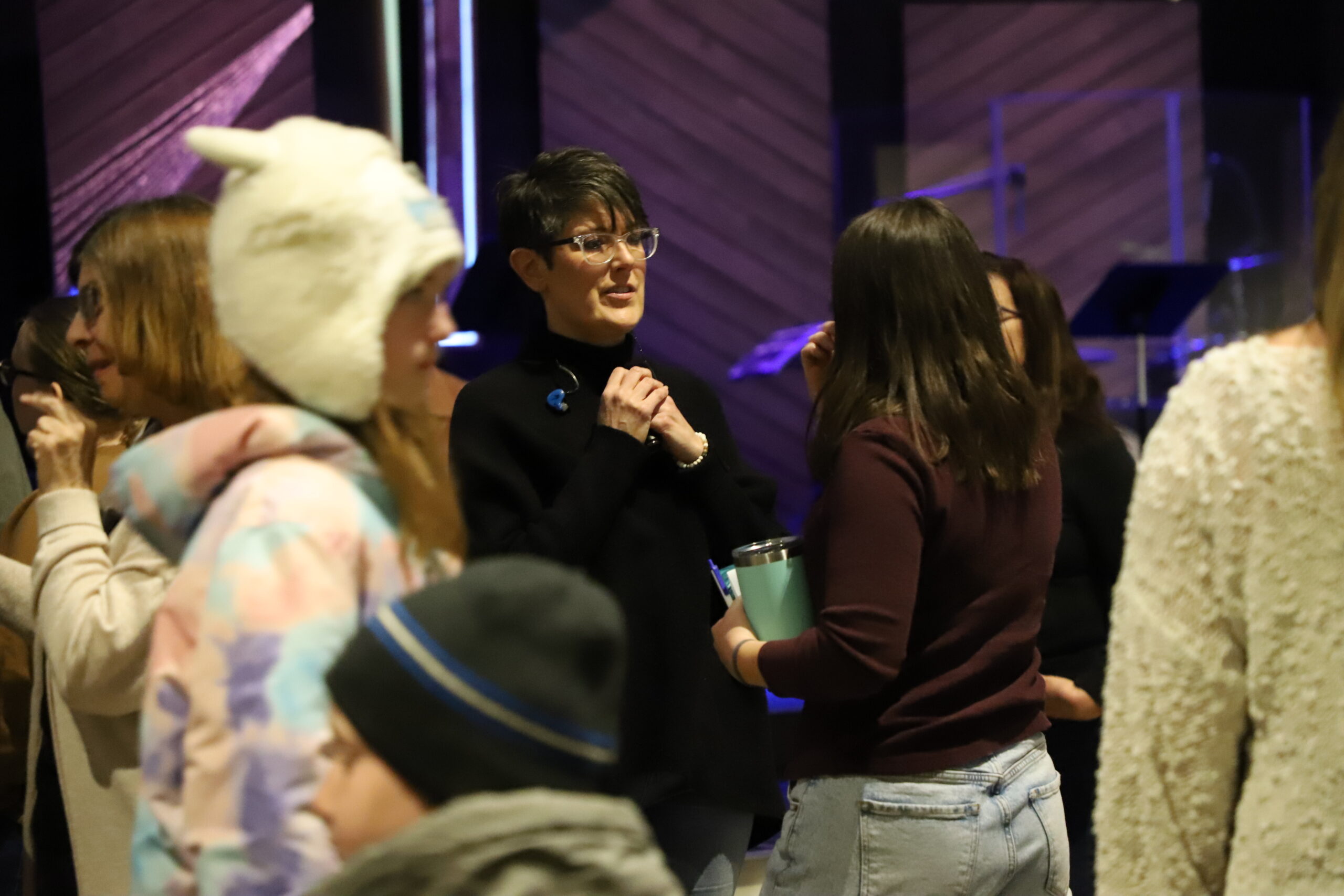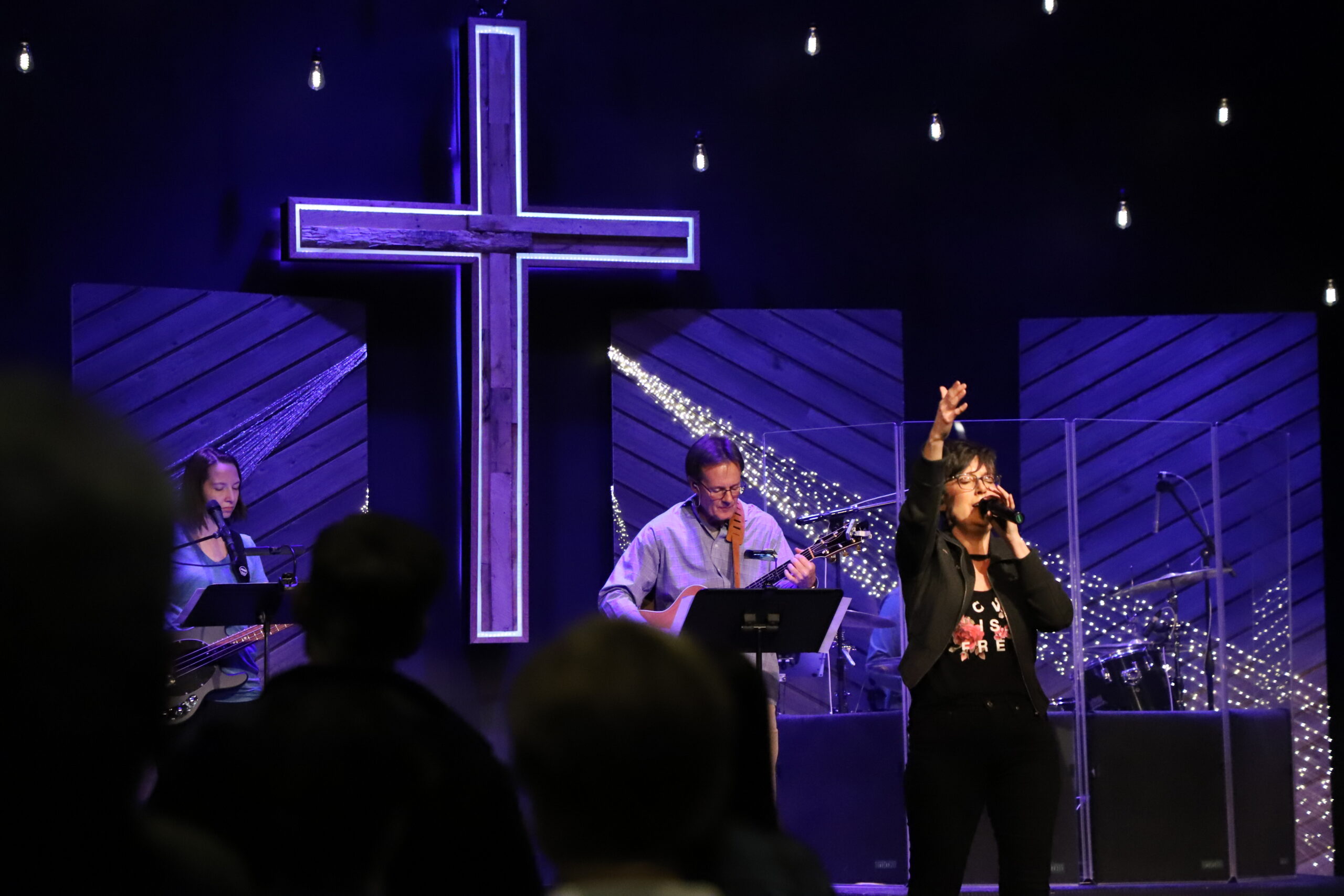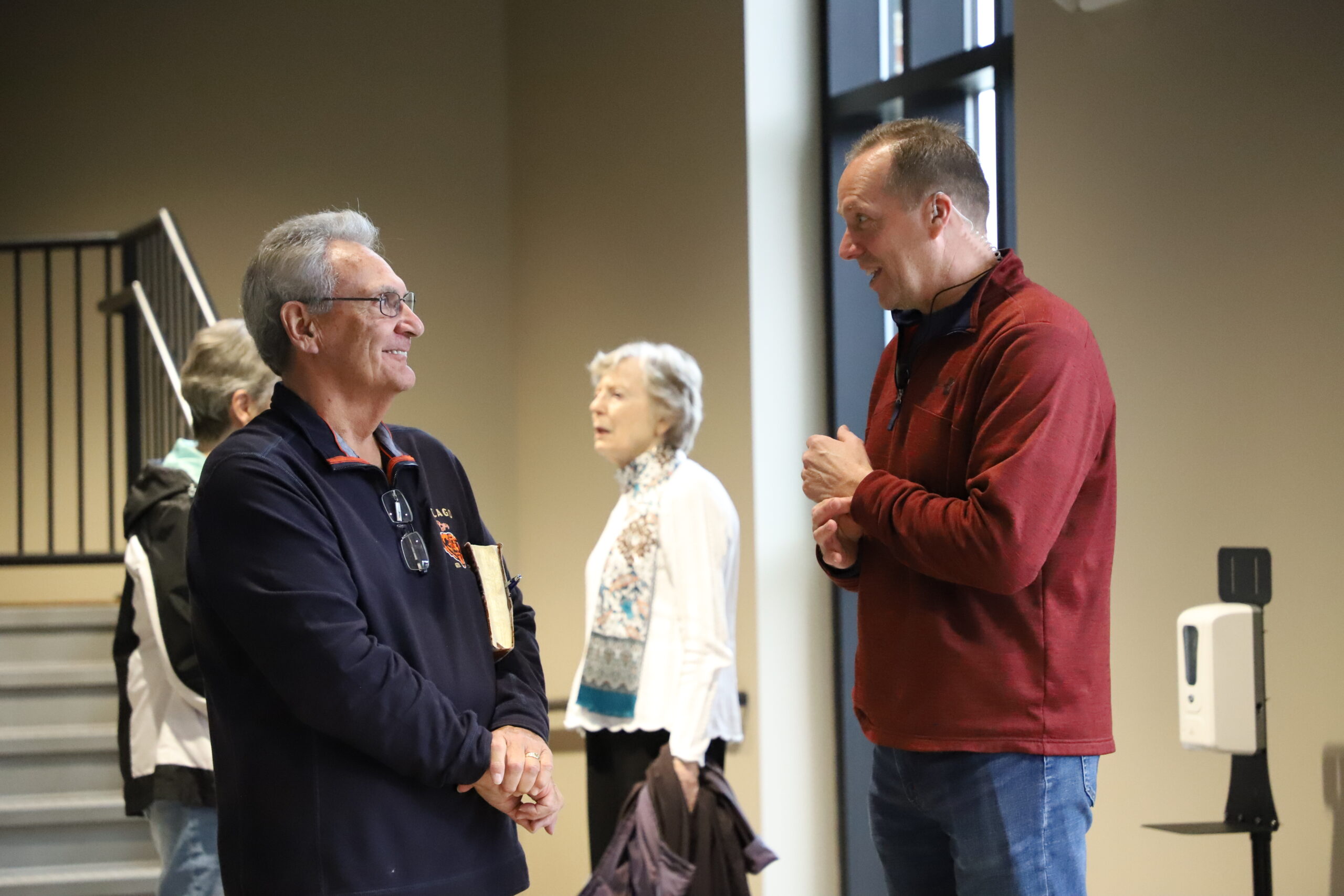 Frequently Asked Questions
When do you have services?
Sundays at 9:00 & 10:30am. You can check us out in person or at live.YourPathwayChurch.org (at 10:30am) or view past messages any time.
We hope you'll have a cup of coffee with us, meet some friendly people, and see what makes us who we are.
Are you going to make me log in with all my personal information if I visit online?
No, but we'd love to know you visited so we can send you a welcome email. There's a Communication Card tab on live.YourPathwayChurch.org and our Media page that you can fill out. You can also request more information and ask for prayer.
What do I wear?
Whatever is comfortable: T-shirt and jeans, a dress, PJs (if your joining us from home)… We're not particular.
I don't have a Bible.
OK, that's not really a question, but you might be wondering if it matters. You don't need one, but if you want one you can download one (ie, Bible App, Bible Gateway). We use the New Living Translation.
We also have Bibles you can use. But if you like to scribble in the margins, please bring your own!
Do you have anything for my kids during the service?
Yes! Kids can go to our Kids' Clubhouse during the 10:30am service. Visit our Kids page for more information.
Middle and high schoolers join you in the service.
What do I do when I get there?
We have greeters and ushers in the lobby who can help with any questions you have. Someone will direct you to the Children's Check-in Desk if you have kids to check into Kids' Clubhouse during the 10:30am service.
Do you have stuff going on during the week?
Yes! We have things going on for adults and kids – in person and virtual. 
How can I connect with other people at Pathway?
The best way to connect with others is to join a small group. Check out our small group options!