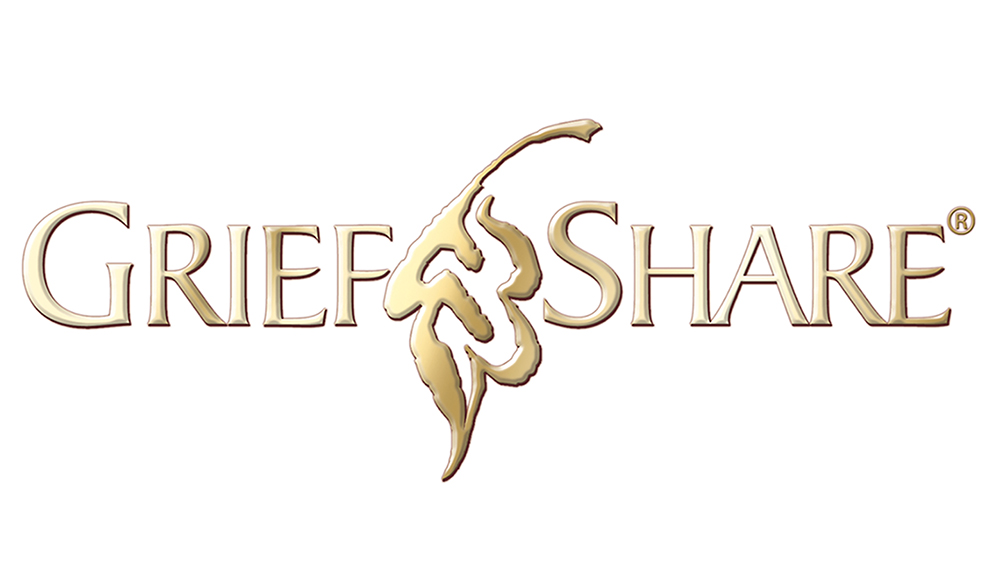 GriefShare
Saturdays
September 16-December 16
9:00-10:30am
GriefShare is a friendly, caring group of people who will walk alongside you through one of life's most difficult experiences. You don't have to go through the grieving process alone.
Men's Honduras Work Team
Sunday, January 14-Saturday, January 20
We're sending a men's work team to Honduras to work with El Ayudante January 14-20.
We'll be doing manual labor (construction stuff) but you need not be a skilled laborer. No experience is necessary, and you don't have to speak Spanish! There's more information in the registration link.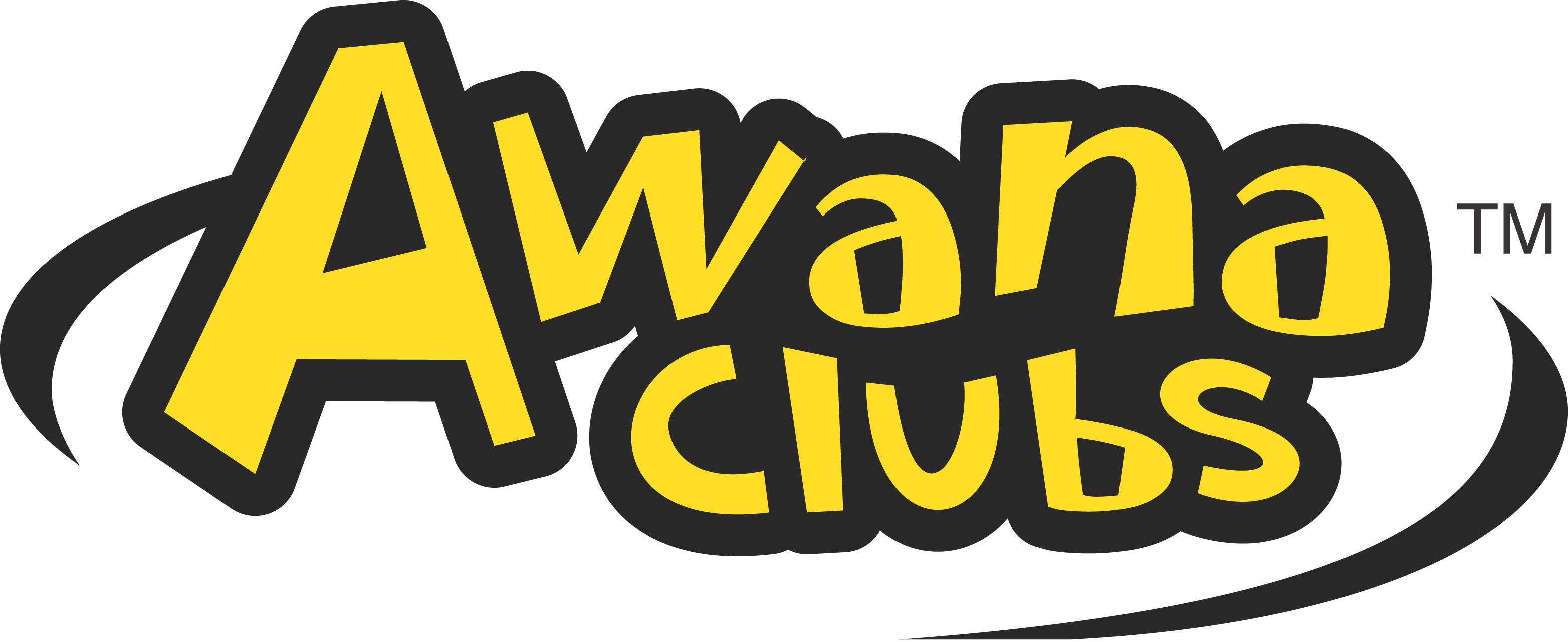 Awana
Tuesdays – New Night!
6:30-8:00pm
Clubbers hear Bible stories, learn Bible verses that help them grow in their faith, and play age-appropriate, interactive games that help build confidence in individual and team competition.
Awards are earned for memorizing Bible verses and completing projects. For kids three years old through 6th grade.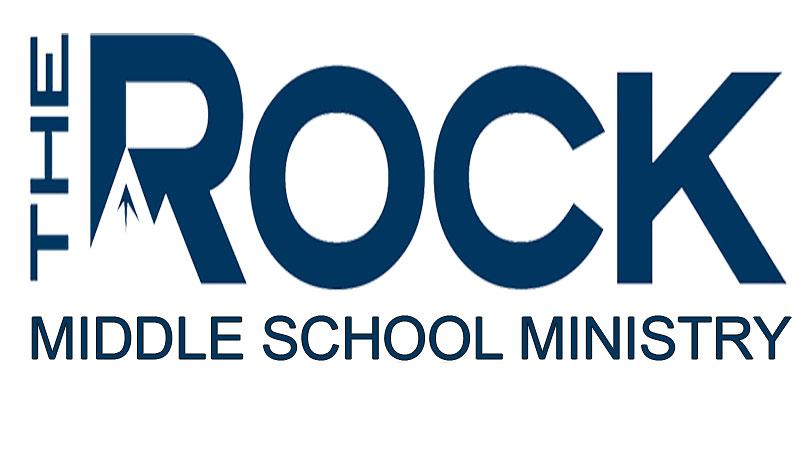 Middle School
Thursdays starting August 24
7:00-8:30pm
For middle schoolers, this is a unique time in life when they develop in key areas of their identity. We show them that Jesus is the Rock – the foundation for our lives.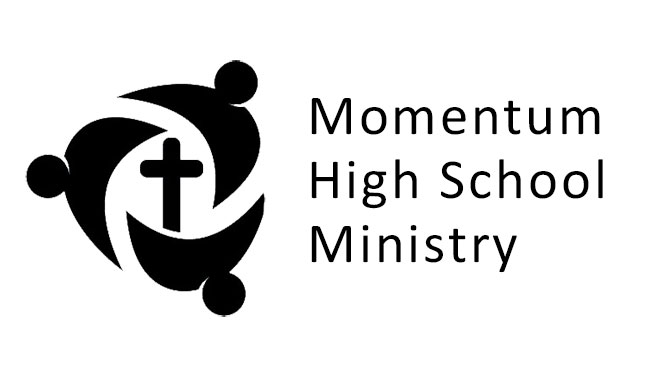 High School
Mondays starting August 21
7:00-8:30pm
High school students face unique challenges. We provide a place where they belong, learn, and grow. As we follow Jesus together, we bring the Gospel to our community.