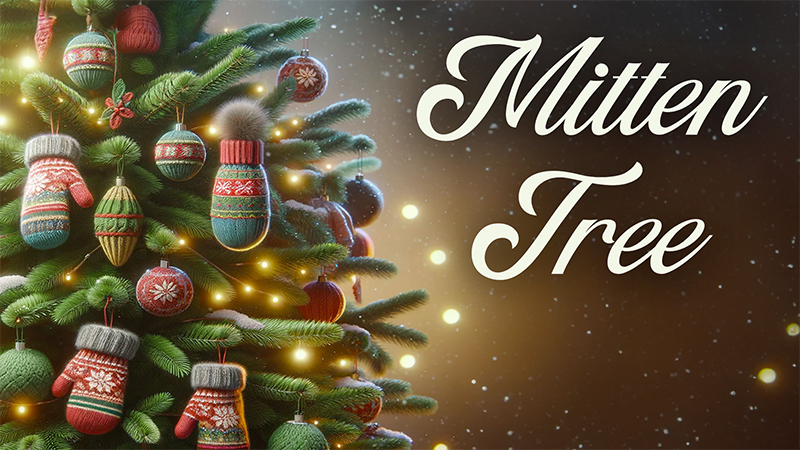 Mitten Tree
Help your neighbors in need this winter! Bring new, thick hats, scarves, gloves, and mittens that will help recipients keep warm. Both youth and adult sizes are needed. Items will be donated to Wheeling Township.
Bring your donations on Sundays, November 26 and December 3.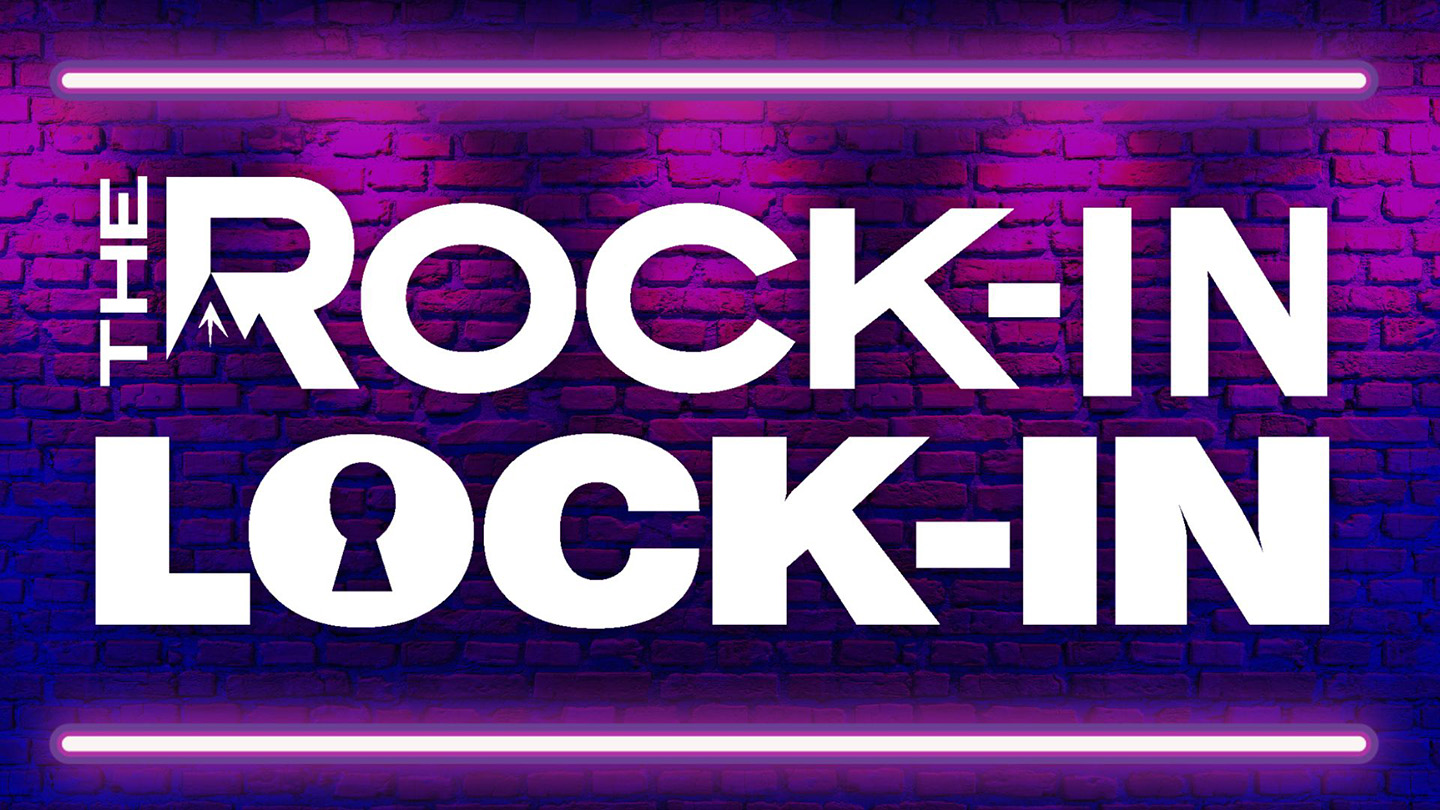 Rock-In Lock-In
Friday, December 1-Saturday, December 2
7:00pm-8:00am
For middle schoolers. All you can eat pizza, photo scavenger hunt, giant inflatable, games, movies, snacks, and just a little sleep!
Cost is $30.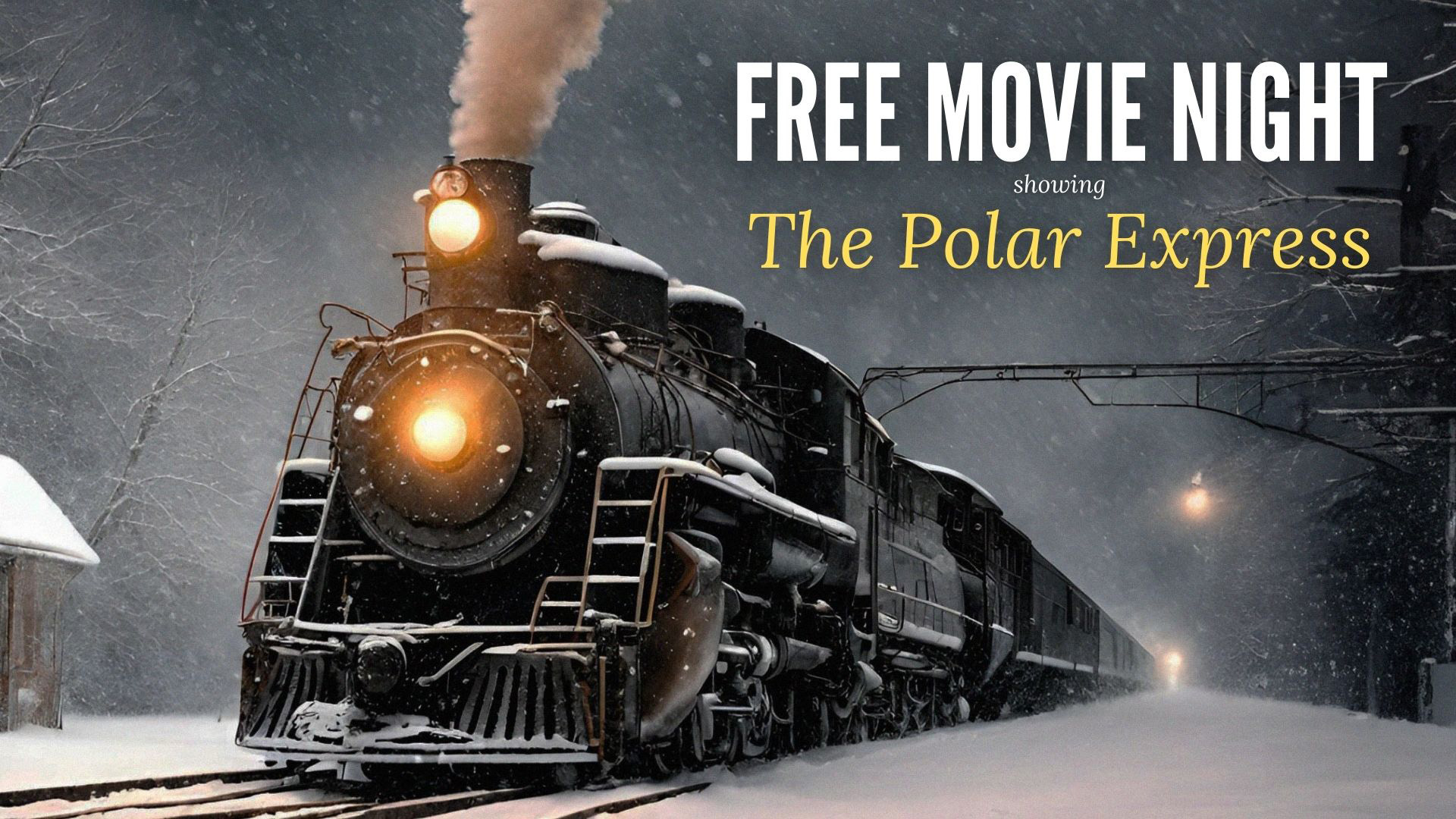 Polar Express
Saturday, December 2
6:00-8:00pm
You've never seen The Polar Express like this! We've planned an interactive experience that kids will love. Event includes hot chocolate, popcorn, and a goody bag. This is a family event. Children must be accompanied by an adult.
Event is free, but you must reserve your tickets by Friday, December 1.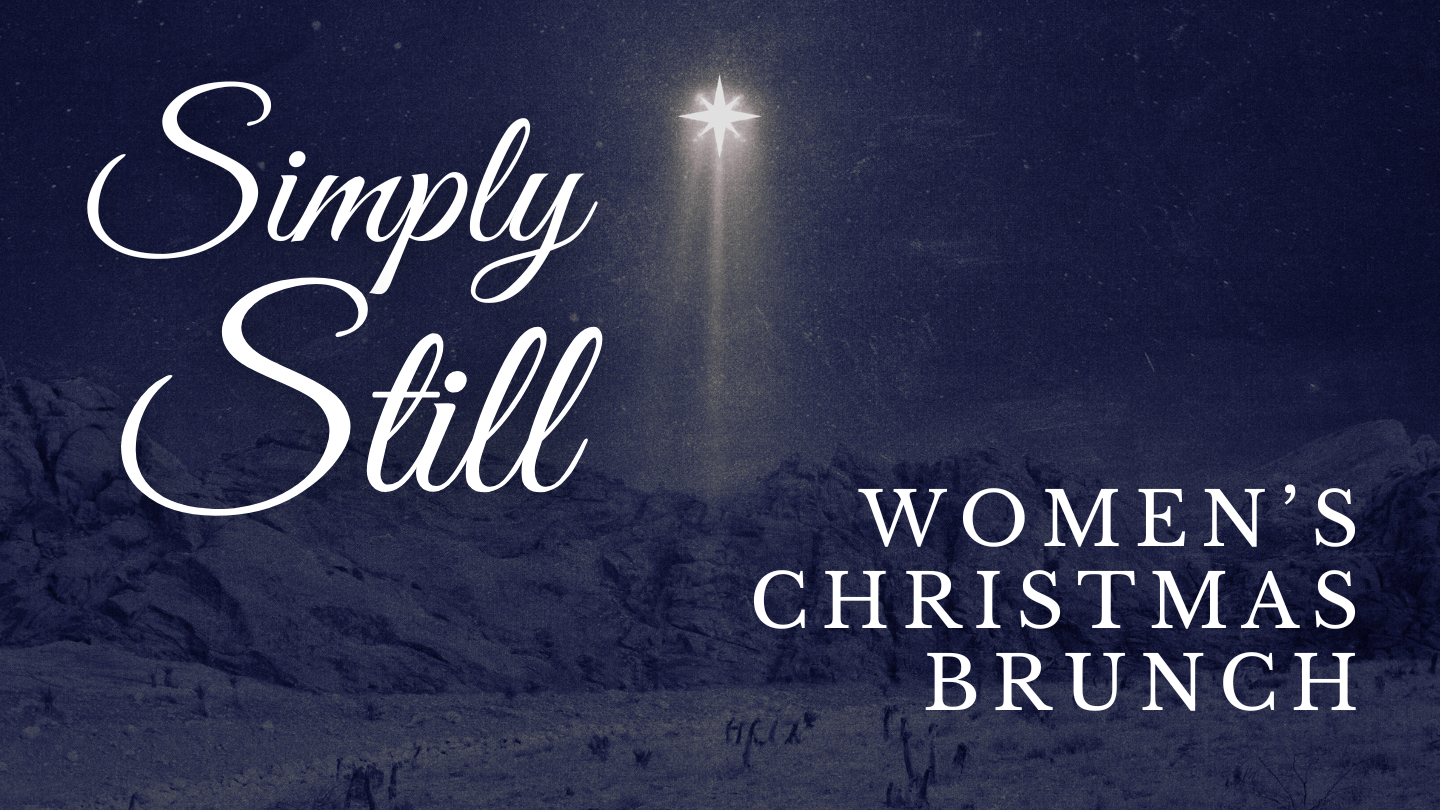 Women's Christmas Brunch
Saturday, December 9
10:00am-12:00pm
You're invited to a delicious, catered brunch and an engaging and encouraging message from author Becky Baudouin.
Cost is $20. The last day to register is Monday, December 4.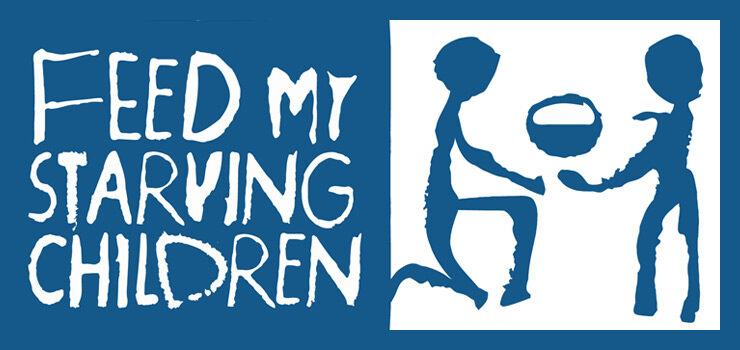 FMSC MobilePack
Thursday-Saturday
December 14-16
You can bring hope to children in need this holiday season! Join us at Pathway as we're hosting a Feed My Starving Children MobilePack. They will be setting up our gym as a packing facility!
Hunger is still causing nearly half of deaths in children under five years old around the world. You can help by packing meals specifically formulated for malnourished children. Kids as young as five can attend with an adult.
We have three time slots reserved specifically for Pathway and our friends and family. Choose your time slot below or visit their website for other available times.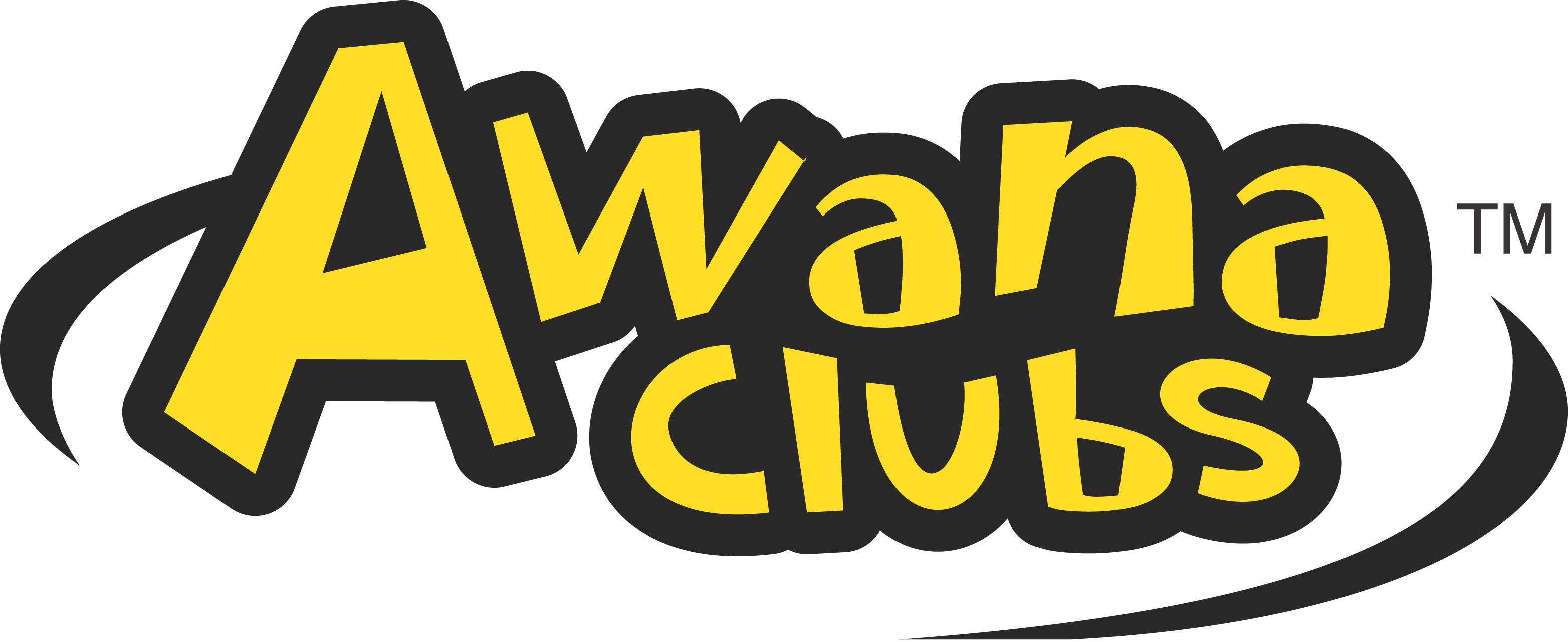 Awana
Tuesdays – New Night!
6:30-8:00pm
Clubbers hear Bible stories, learn Bible verses that help them grow in their faith, and play age-appropriate, interactive games that help build confidence in individual and team competition.
Awards are earned for memorizing Bible verses and completing projects. For kids three years old through 6th grade.