Love God. Love People.
Pathway is a place where you are welcomed into an extraordinary life regardless of your background or phase of life. We believe your life will be transformed with purpose through a relationship with Jesus. At Pathway Church, you'll be strengthened through Bible-based teaching and have the opportunity to forge lasting friendships.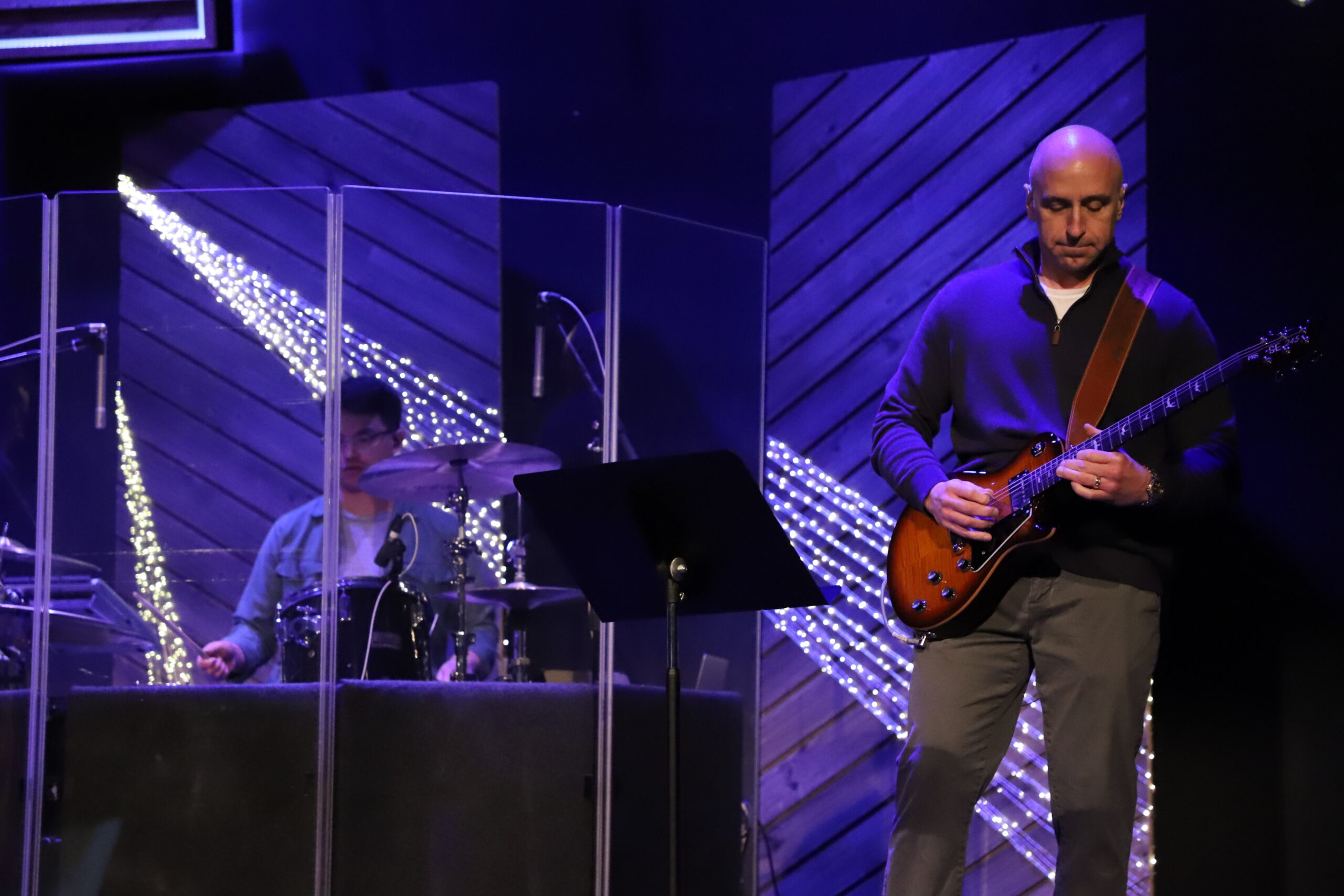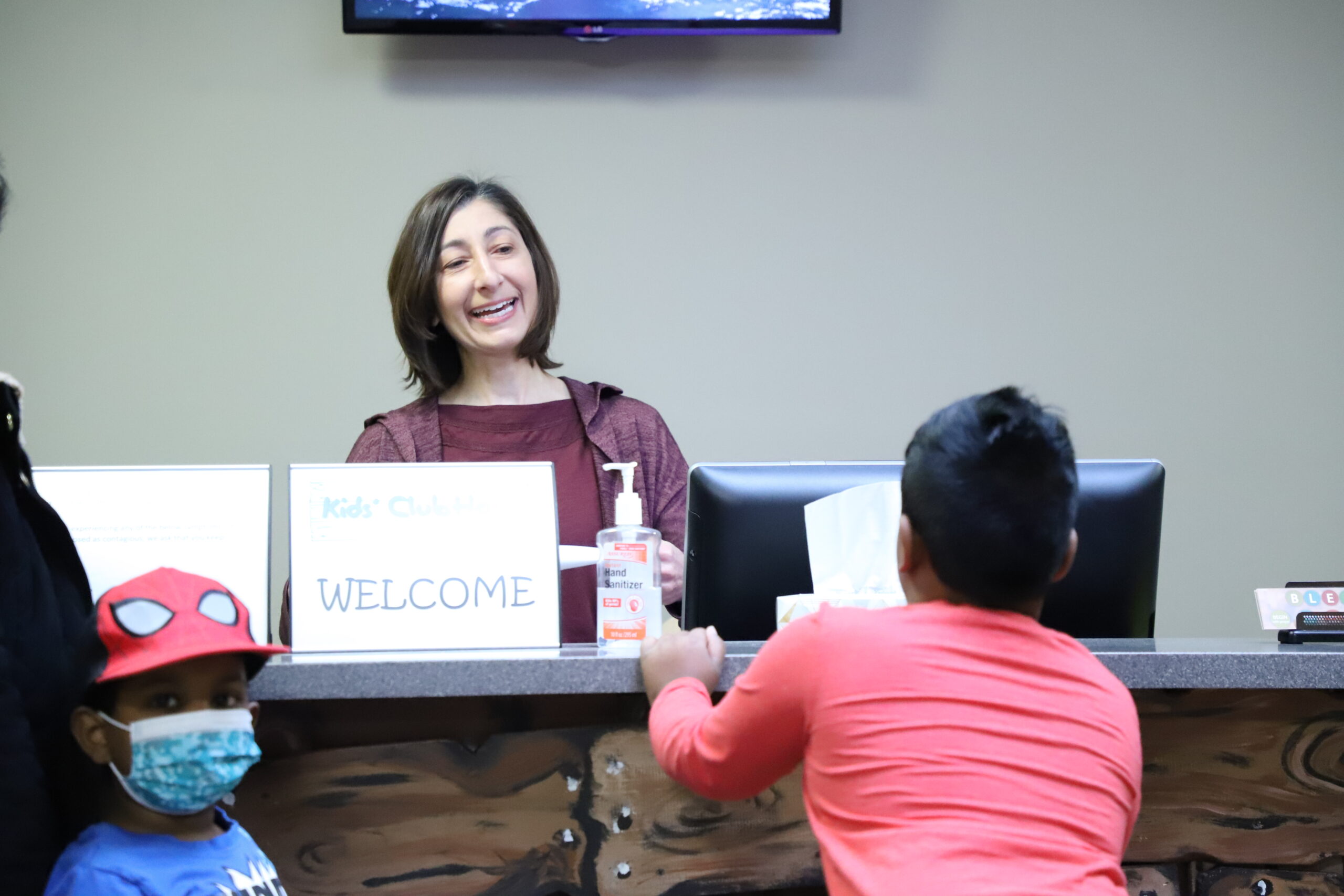 We have a place for you and your family
A place where you can begin your spiritual journey.
A safe environment for your children to learn about God and live their purpose.
A community where people grow and journey together
We believe that through worship, small groups, serve teams, and prayer, you will learn how to trust God and gain the spiritual tools to put your faith into action. The best way to get to know us is to join us at one of our Sunday services.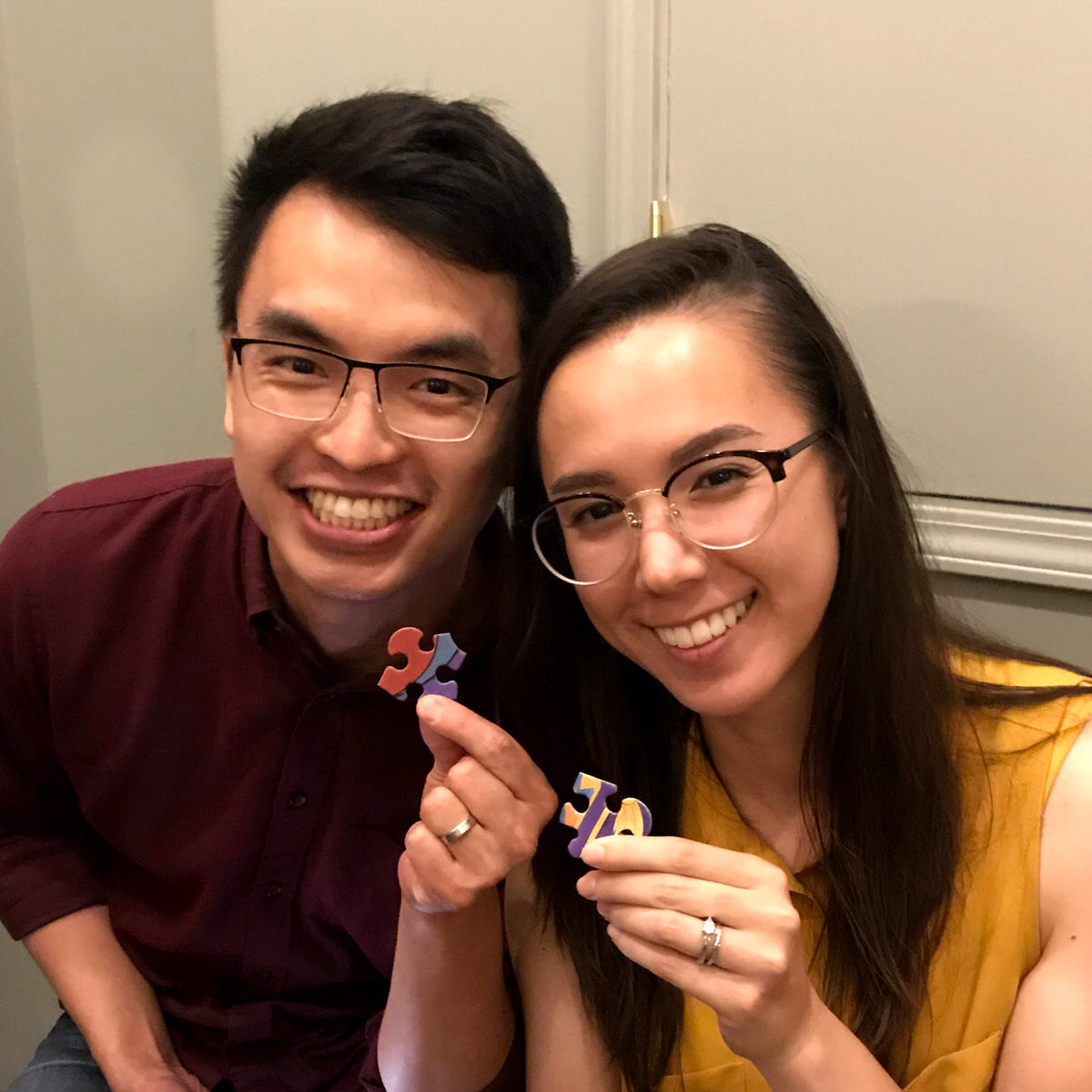 We aren't perfect. We often find ourselves having done things we regret. We each have a different story. You might be surprised that you aren't alone in the types of decisions you've made or maybe the things you still struggle with now. But God has created us to live in community, and He can use your unique background for His purpose. Like pieces in a puzzle, we're all different but fit together to make something better.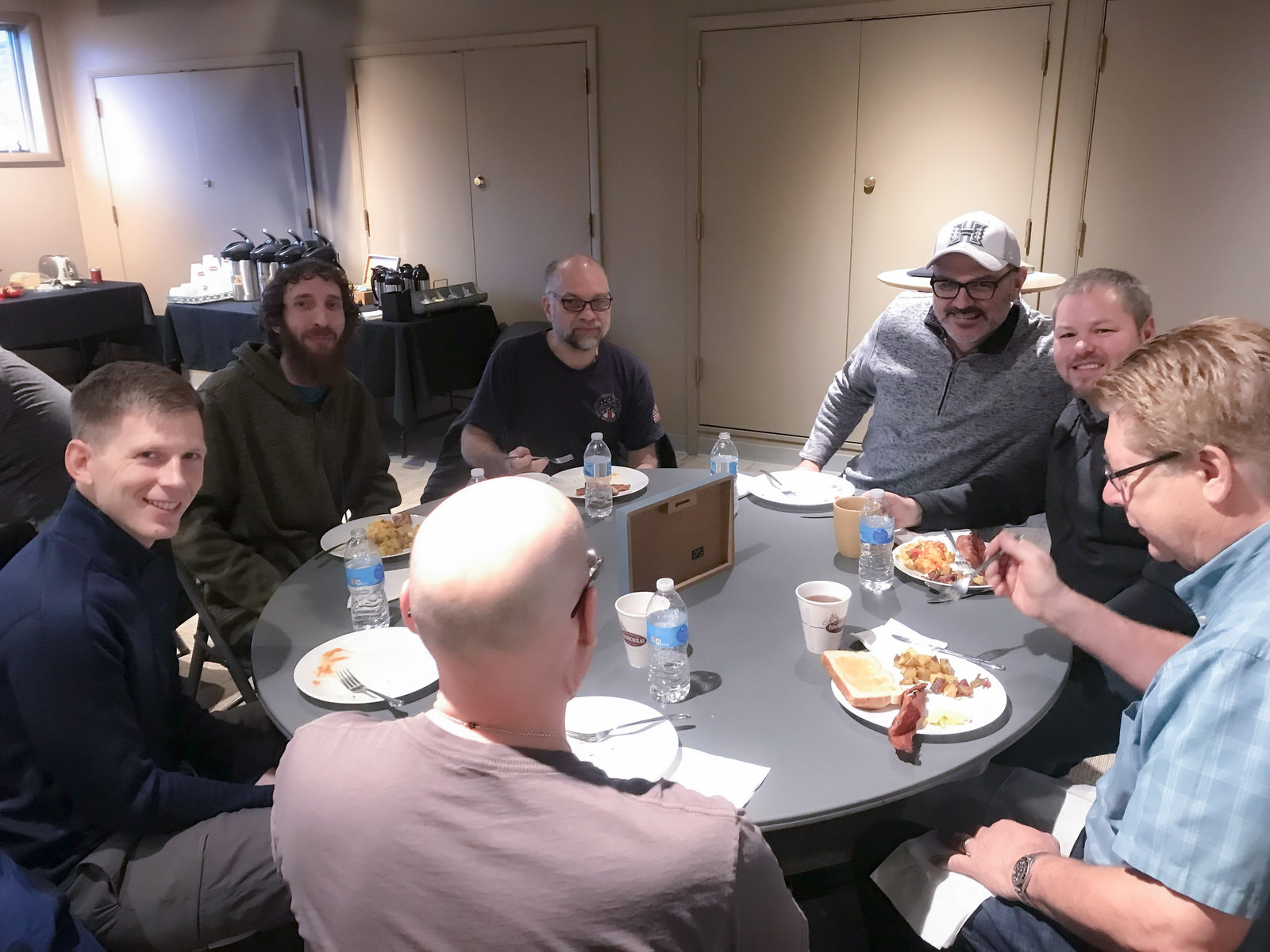 Everyone has a need to connect with something greater than themselves and with other people who are working to make a difference in the world. We can't do life alone; we need each other.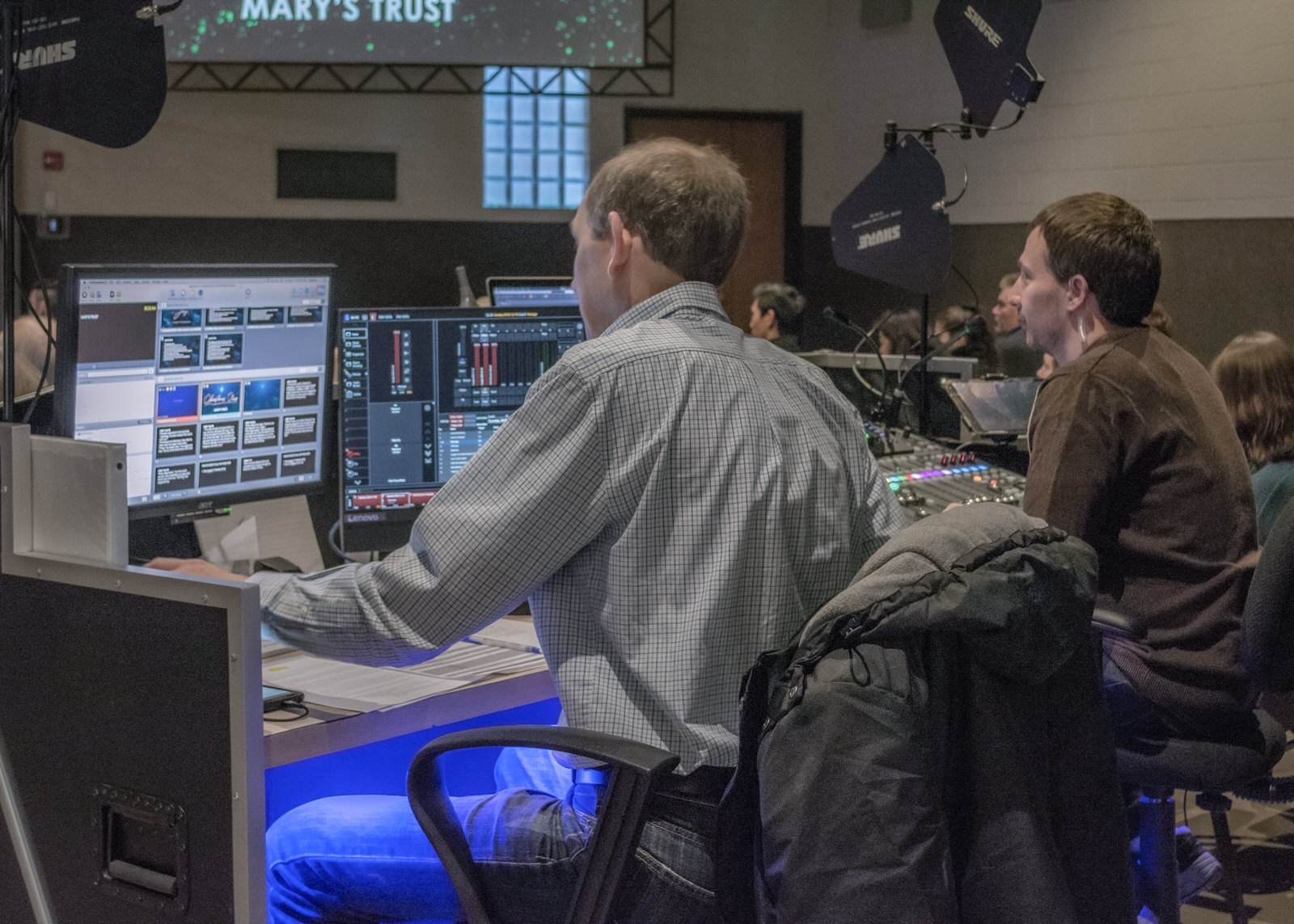 Your Life Can Make a Difference
Our mission at Pathway Church is to guide you in building a personal relationship with God. As you grow in this relationship, you'll continually find more freedom in Christ and embrace the purpose He has for your life. You can live out your purpose and make a difference in the world by serving others with your God-given strengths.
Our Mission
Leading people to experience new life in Jesus Christ.
Our Vision
To be a church that ministers to the whole family and welcomes people from all backgrounds.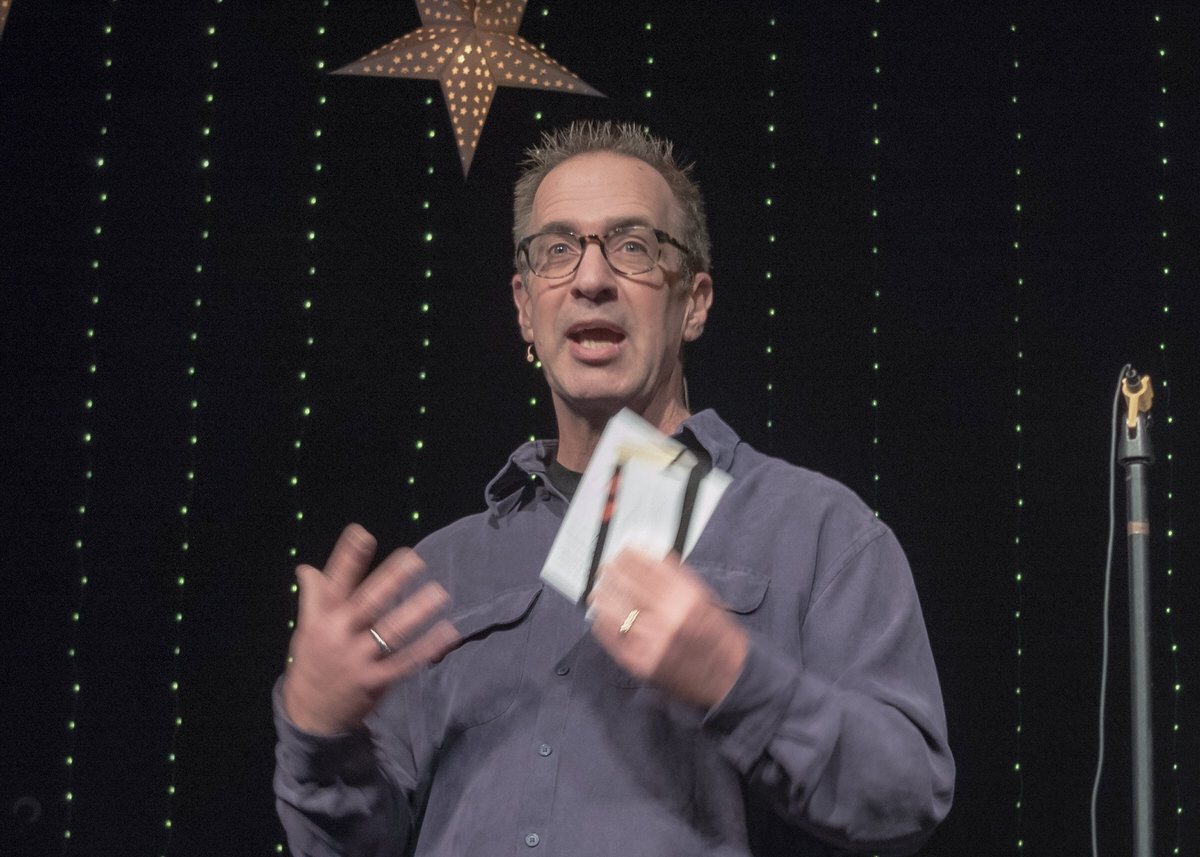 Dave joined the staff of Pathway Church in November of 2005. His primary responsibilities include teaching on Sunday mornings, providing leadership for the elders and staff, and championing the vision and values of Pathway. He is a graduate of Moody Bible Institute, Trinity International University, and Moody Graduate School. Before coming to Pathway, Dave was involved in youth ministry for 24 years.
He is the proud husband of Karen and father to four adult children: Becky, Emily, Lacey (Daryn), and Micah (Angelika). Dave enjoys hanging out with his dogs, Moose and Buddy, playing Scrabble, cheering for the Chicago Cubs, Bears, and Blackhawks, and spending time with his family – especially his grandkids! His long term project is section hiking the Appalachian Trail – only about 1,800 miles to go.
We would love to meet you!
Visit us and begin to experience all that Pathway Church has to offer you and your family.