Food Pantry
Serve your community.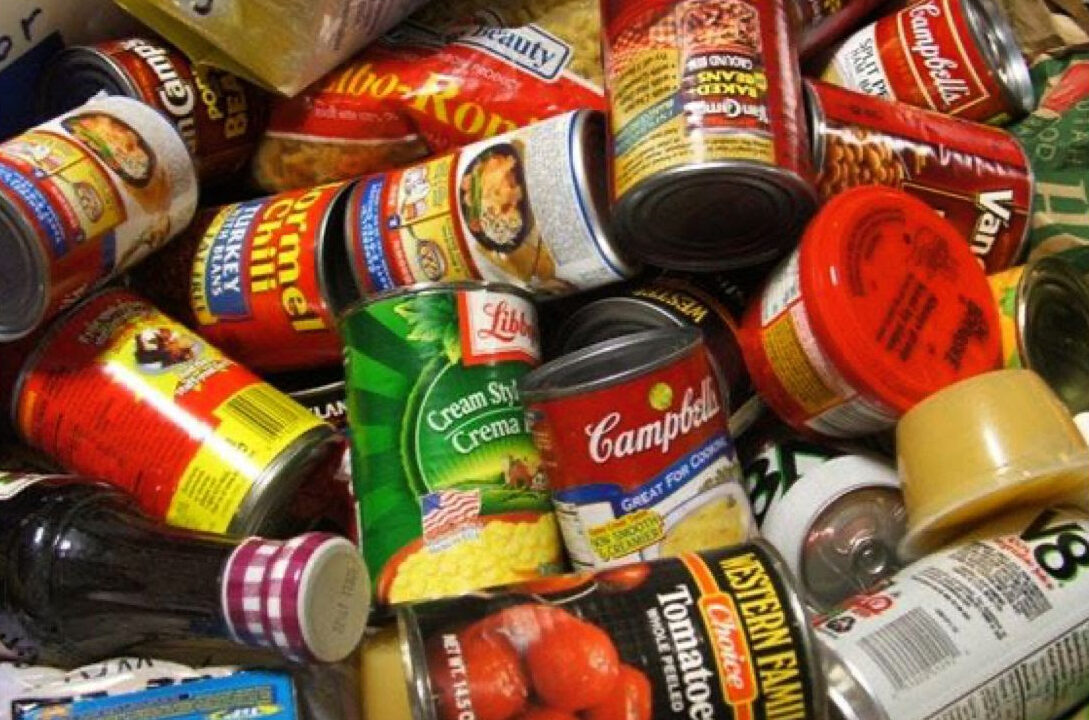 Are you looking for a way to serve your community? How about helping stock our food pantry? Whether you bring a few items or a few bagsful, your donation will go to a family in need.
You may drop off donations from 12:00-1:00pm on Thursdays and on Sunday mornings.
The food pantry is open on Thursdays from 12:00-1:00pm.
Bold Items are most needed right now.
Oatmeal (individual servings)
Pancake mix (small container)
Real maple syrup (small bottle)
Canned fruit (in natural juice only)
Canned vegetables
Mac and cheese
Canned tuna
Canned pasta (ravioli, spaghetti, etc)
Canned diced tomatoes
Dry beans (pinto, black)
Canned black beans
Pasta
White rice (small bags, boxes)
Tortilla chips (authentic)
Juice (individual servings)
Salt
Sugar (small)
Hand soap
Toothbrush (1 or 2-pack)
Toothpaste
Shampoo
Feminine hygiene products
Small detergent
Small dish soap
Toilet paper (2-packs, 4-packs, or individually wrapped preferred)
Paper towels (2-packs or individually wrapped preferred)