Let's imagine your life without a mortgage payment (or a monthly rent payment). Would that radically improve your finances? Wouldn't that open up a world of possibilities for how you could otherwise spend that money? Of course! All of us understand the freedom and options that would become available without mortgage debt.
We as a church are no different. Currently our total mortgage balance is approximately $1.1 million. Our monthly mortgage payment is just over $7,000 per month. And we have no regrets! This investment by our church has given us the beautiful building and grounds that we enjoy today. But imagine the possibilities when the debt is gone. What could we do with an additional $7,000 per month?! This freedom would allow us to fully pursue God's will for our church. Money would not be the barrier from us being obedient to what God would have us do.
This is what Pathway to Possibilities is all about! This fall we plan to launch a two-year capital campaign to completely eliminate our mortgage debt. It is a very ambitious goal. Maybe even audacious. But our hope is in God! We think big and expect great things from our generous God. To reach this goal we will need our Pathway people to respond with sacrifice and generosity.
Our focus is on this dynamic truth:
Now all glory to God, who is able, through his mighty power at work within us, to accomplish infinitely more than we might ask or think.
Ephesians 3:20
Will you please prayerfully consider how God might have you participate? We are asking you to make a pledge for how much money you will give in the next two years (November 2023 to November 2025) – money that is over and above your regular giving – that will allow Pathway to be debt-free!
I am confident that we will reach our goal to receive total pledges of the $1.1 million needed. We all have different capacities for what we can pledge, but if we all step out in faith by God's leading, it will happen.
Pathway Church is growing and moving and seeing lives changed through the power of Jesus Christ. I hope you will join us to work toward a future full of possibilities!
What is a Capital Campaign?
A focused time for God's people to unite in sacrificial giving in order to completely eliminate our debt
A time of spiritual growth and faith building
A biblically driven process that includes a 2-year giving commitment
A time to pray and see God generously provide
A time to reevaluate our personal priorities
Sundays, September 10 and 17 – Information packets are distributed
October 2-8 – Prayer meetings at the church
Sundays, October 15, 22 and 29 – Pathway to Possibilities sermon series
Sunday, October 29 – One service at 10:30am – Pledge Day, when all our pledges are presented to God. An all-church lunch will follow!
Sunday, November 12 – First Fruits Offering
The pledge total will be announced!
The congregation will be challenged to give their first gift toward the fulfillment of their pledge – as large of a gift as they can!
Meet our Campaign Co-Chairs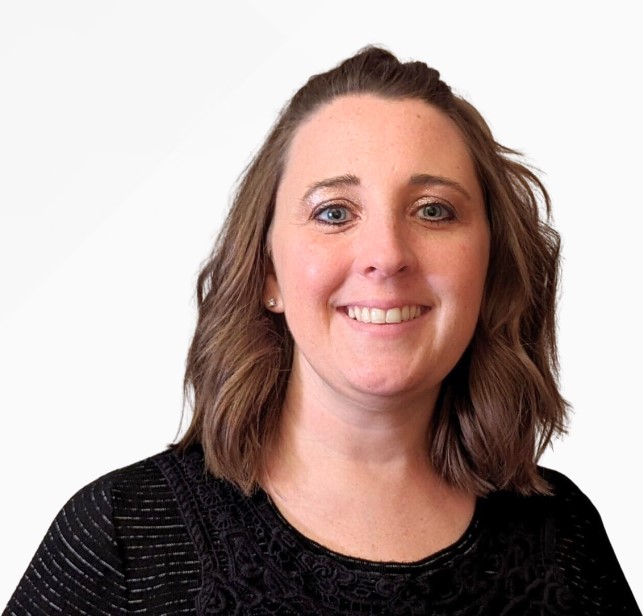 Becky has been a part of Pathway since 2018 along with her family (husband, Josh, and children, Jane, Miles, and Jenna.) She currently serves as the leader of our Outreach Influence Team, volunteers in our Children's ministry, leads a growth group, and is often up front on Sunday morning on our worship team. She works at Wheeling High School as the English and Fine Arts Division Head.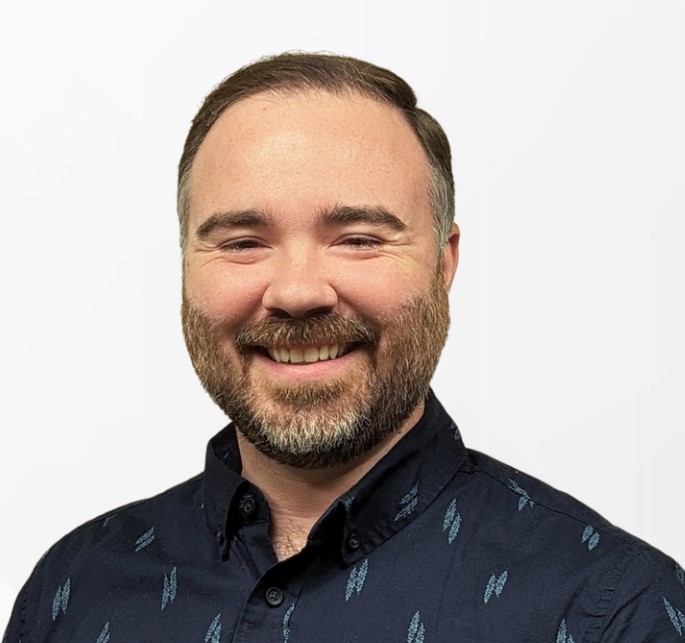 Patrick and his family (wife, Christina, and children, Marly and Henry) have called Pathway their home since 2011. Patrick currently serves on our elder team, guest services team, leads a men's triad group, and helps with Awana. He works as the Director of Innovation, Teaching, and Learning at the Winnetka Public Schools.
We love Pathway Church! We see people all around us experiencing new life in Jesus Christ through the ministry of Pathway, and it is our honor to serve as co-chairs of this campaign. We want our church released from our mortgage debt so that we will be poised to respond to any possibilities God brings our way. We are personally pledged to give generously and sacrificially toward this goal, and we hope you will do the same.
Believing He Will Provide,
Becky Kinnee and Patrick Dawson